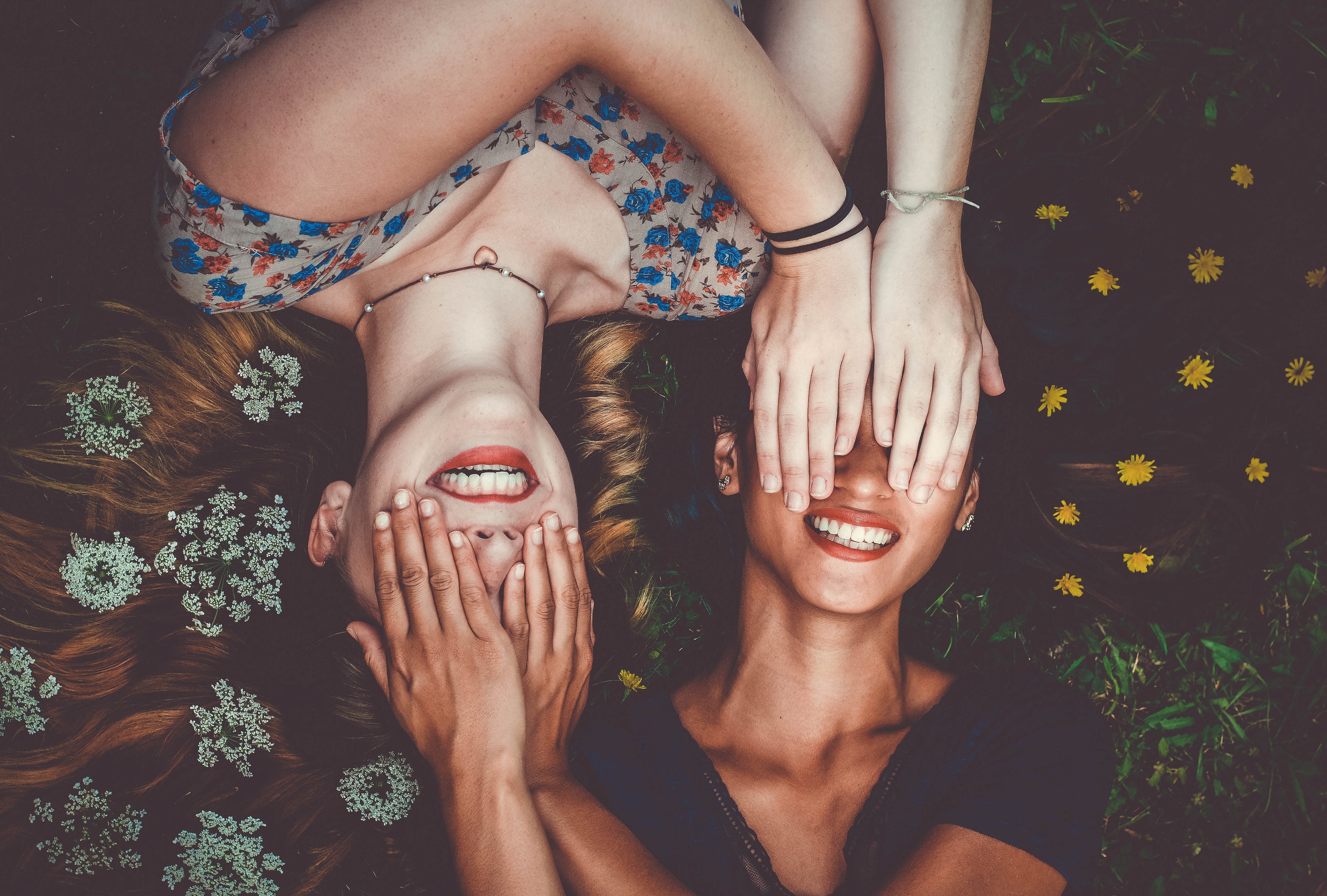 The quickest way to mental and physical health is through awareness and self healing.
Many clients are experiencing anxiety, stress, and a sense of feeling 'lost'. We are offering this class to help people balance and stabilize within the heavy energy outside. Learning to self heal is paramount this year.
Level 1 focuses on energetic foundations, how to settle the heart and mind, and introduces meditation and healing energy. This class teaches you how to go within and understand your thoughts and feelings as well as discerning what is 'yours' and what is 'others'.
We will focus on the chakra system as well as personal self care and spiritual tools to strengthen intuition.
Wednesday March 27/ April 10
5p-9p
*Some of this course can also be completed online
Fee: $250. Payment plans are welcome.
This is a certified course under the Canadian Reiki Association
Location
Truthful Healings
121 Wyandotte Street West
Windsor, Ontario