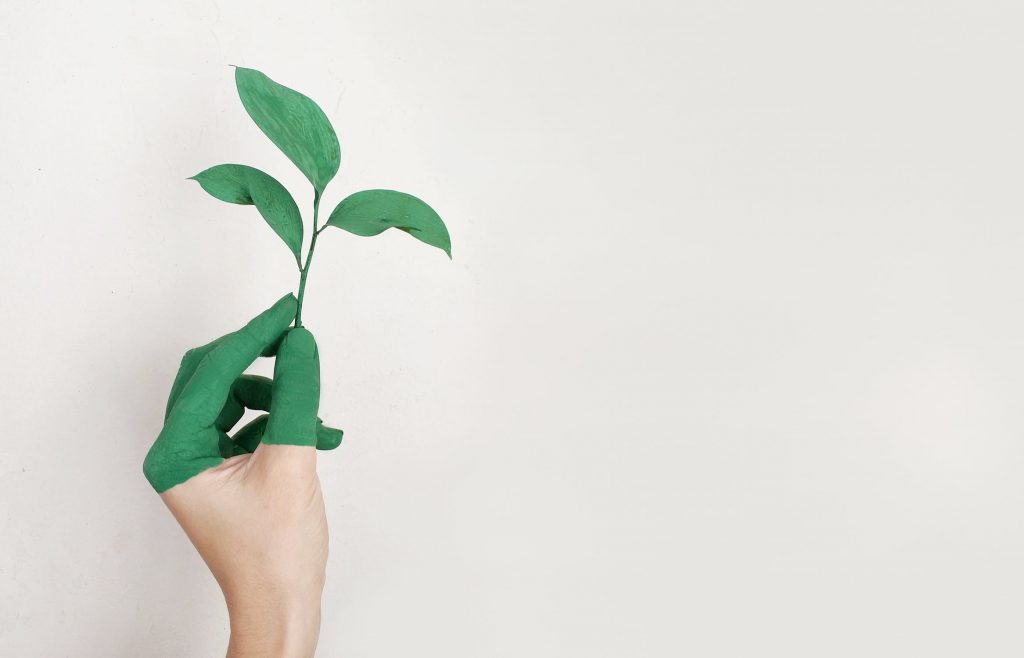 Reduce, Re-use and Recycle – a three-station workshop
As part of the Make It & Take It Workshop Series, this workshop will introduce participants to some of the most basic ways they can reduce their environmental footprint.
Each station will have step-by-step instructions, tools and ingredients needed to complete the project.
Do one station, or do all three in any order. Have fun, be healthy, and be kind to the earth in the process.
Station #1 – Make your own reusable shopping bag
Attendees, please bring an old, clean t-shirt that you no longer wear for this project.
Station #2 – Make your own laundry soap and scouring powder
Station #3- Make your own toothpaste
Location
EPIC Industrial Hub, Ed Lumley Centre for Engineering and Innovation (CEI) Room 1133
2285 Wyandotte St. W., Windsor Ontario N9B 1K3
Windsor, Ontario