Date
Saturday May 25th, 2019
Time
11:00am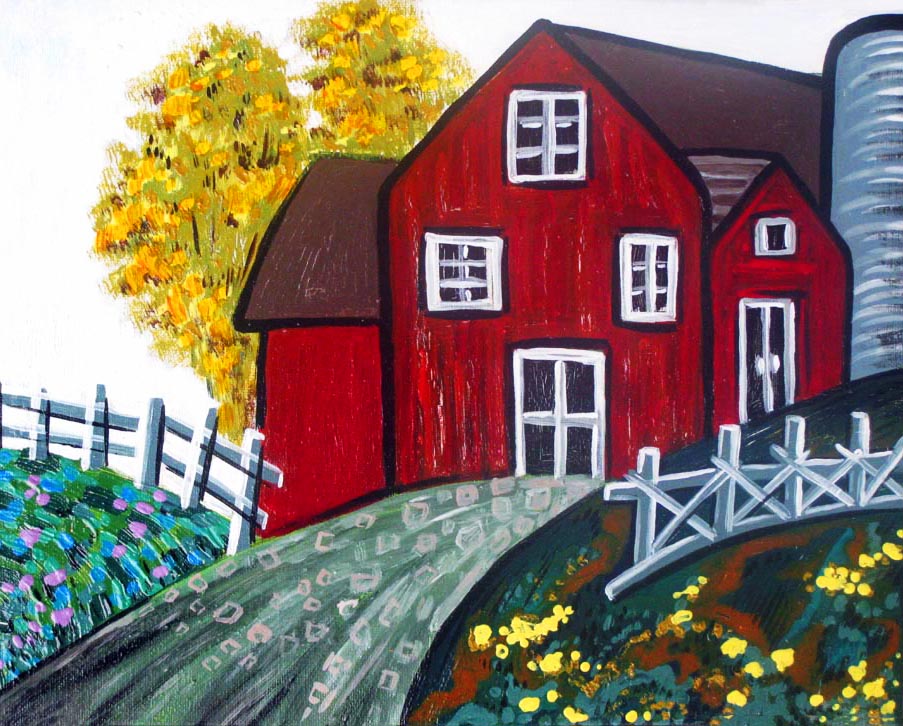 PAINTING WORKSHOP FUNDRAISER
Give yourself a day of fun, while supporting our fundraising event for Roseland Trinity United Church.
I will provide step by step instructions how to paint your own masterpiece, while you socialize and enjoy light snacks.
Don't come alone! Bring your friends and family ! Kids of age 10 & up are welcome. All supplies will be provided.
No art experience needed !
Painting: Red Country Barn 16"x20" canvas
Date: Saturday May 25th
Location: 3919 Howard Ave.
Time: 11:00am -1:00pm
Cost: $40
• Payment Options: Cash – PayPal – E-Transfer
Email me at: [email protected]
Join Adults Art Group https://www.facebook.com/groups/629047520623449
Looking forward to meeting you on Saturday
Location
Roseland Trinity United Church
3919 Howard Ave, Windsor, ON N9G 1N9
Windsor, Ontario