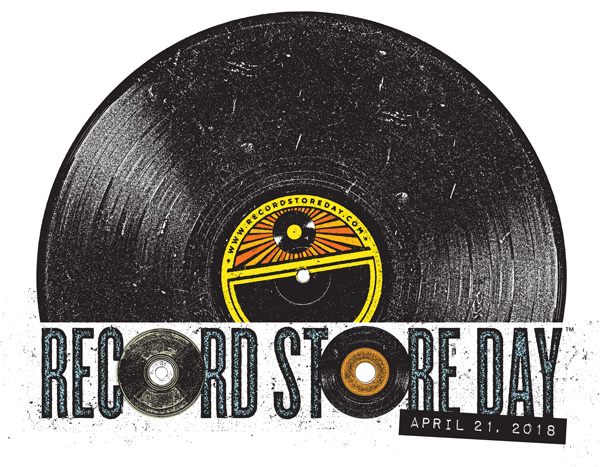 It's that time of year again where Independent Record Stores from all over the world celebrate their unique culture and the special role these independently owned stores play in their communities.
Join us once again on April 21st 2018 for another installment of this great day. As always expect to see,
Special vinyl and CD releases and various promotional products are made exclusively for the day.
Live performances from local and up and coming musicians (*TBA)
DJs spinning records (TBA)
Prizes (TBA)
Raffles (TBA)
Giveaways (TBA)
**Stay Tuned for more updates as we get closer to the day!
"A Record Store Day participating store is defined as a brick and mortar retailer whose main primary business focuses on full time, stand alone physical store locations, with a major commitment to music retail, and whose company is independently owned, and not publicly traded. (In other words, we're dealing with real, live, physical, indie record stores—not online retailers or corporate behemoths)."
Location
Dr. Disc Records
471 Ouellette Avenue
Windsor, Ontario