Date
Saturday March 28th, 2015
Time
4:00pm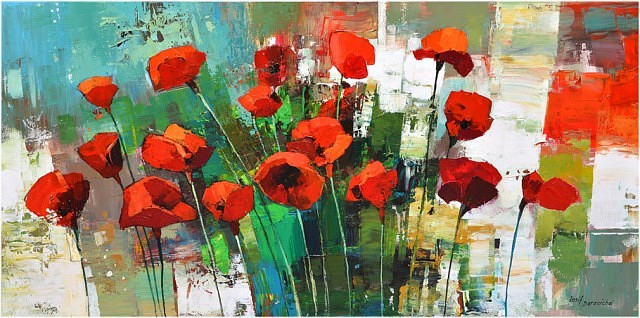 Please note this is a two weeks art event, with different artists featured each week.
There will be two Receptions, corresponding to each week featuring selected artists.
Reception 2 – March 22 -28, 2015
Saturday, March 28, 4 – 8 p.m.
Featured Artists
JEAN GIOFU
VALI DUMITRIU
CORINA BRAGA
EVELINE CSOMOR
MARIANA DOBRIN
CARMEN PRODANTCHOUK
and Children
NICOLE GHERASE
AMALIA GRIGORESCU
BIANACA BANCILA
LAURA LEVCOVICI
NATALIE NEAGU
Gallery Hours: Tuesday – Thursday, 1 – 5 p.m.
Friday, 1 – 8 p.m.
Location
Artspeak Gallery - Arts Council Windsor & Region
1942 Wyandotte Street East
Windsor, Ontario