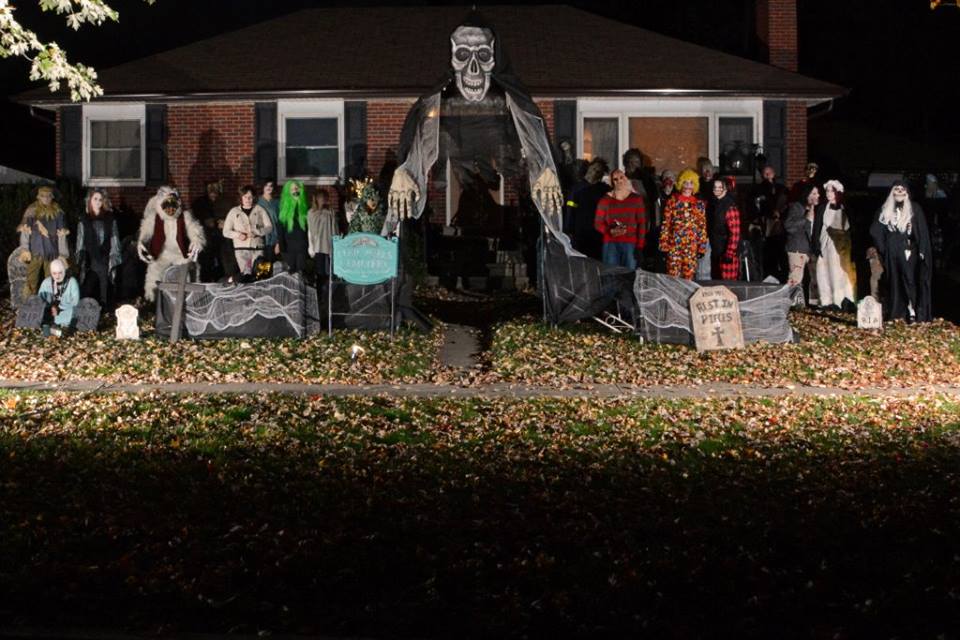 October 10th and 11th, 17th and 18th, and 24th and 25
Time: 7:30pm – 9:30pm (unless heavy rainfall)
Admission: Collecting non-perishable food items or monetary donations for our local shelter "Street House".
Please be aware you enter at your own risk. The use of strobe lights, live actors, creepy music, dim lighting, scary props are used through-out. Unfortunately because of the uneven ground and narrow turns the maze is not wheelchair or stroller friendly.
All ages are welcome but may not be suitable for younger ages or people with heart conditions. This is a walk thru only, please do not leave children unattended.
Location
Reapers Gate
3150 California Avenue
Windsor, Ontario