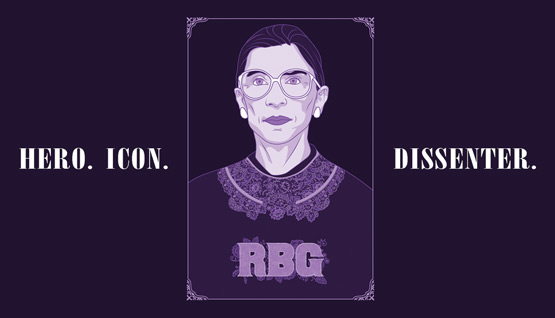 Justice Ruth Bader Ginsberg turns 86 on March 15 and has no plans to retire. To celebrate her spirit and her groundbreaking work on gender discrimination law, Build a Dream will host a screening of the documentary, RGB, on her birthday.
The Academy Award-nominated film focuses on the life and career of U.S. Supreme Court Ruth Bader Ginsberg, covering her legal legacy and her unexpected celebrity-like fame.
The screening at the Capitol Theatre is part of Build a Dream's ongoing programming that focuses on encouraging young women to enter non-traditional fields.
This event is open to the public.
Doors at 6:30pm. FREE for parents & daughters; $5 general admission.
Location
Capitol Theatre
121 University Avenue West
Windsor, Ontario