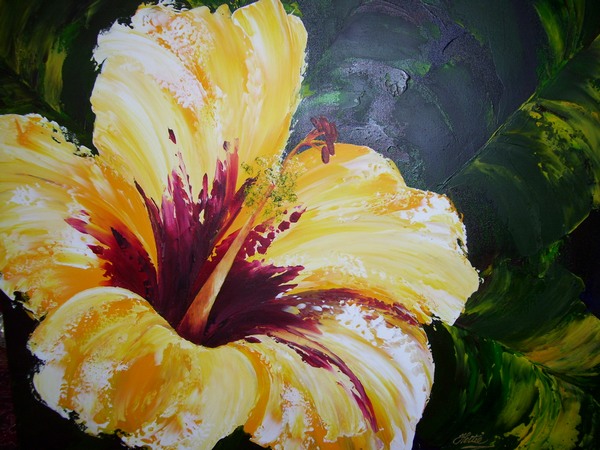 The quarter auction is an18+ event. Tickets are $5 a person. Call 226-674-0667.
The fundraising from this auction will go toward wedding funds.
HOW IT WORKS
It might sound confusing but while you are there people will teach you! A quarter auction is part raffle, part auction, part fundraiser and a direct sales party.When you arrive you will be given a numbered paddle (you can purchase an additional paddle as a donation). This paddle has a corresponding number which will be put into the draw basket. The direct sales vendors will have items up for "auction" When the auction begins someone will hold up the item thats up for bid and will announce whether its a "one quarter" or "two quarter" bid. If your interested in bidding, youll put one or two quarters (whatever was announced) for each paddle you intend to bid with. So if you have 2 paddles you can bid with both and double your chances. if the item is a "one quarter" bid youll put $0.50 in the bucket and raise up your
paddle(s). If you have 2 paddles and decide to only use 1 you pay $0.25 but you must choose only one numbered paddle to bid with. Someone will walk around with a bucket to collect bids. The announcer will than draw a number to find a winner , if they draw your number and you had a bid on the item HOORAY! you just won an awesome item at a great price! If they draw the number and you didnt bid just call out "no bid" and they will continue to draw numbers until they find a winner.Be sure to bring at least 3 rolls of quarters but if you forget or run out, there will be rolls of quarters for purchase at the event.
IMMEDDIATELY FOLLOWING THE QUARTER AUCTION is an all ages Mothers Day painting party. We will we painting beautiful flowers on canvas while one of Windsors finest artists, Rachel Tremblay from crazy creative creations,
instructs everyone how to paint step by step.
There will be 2 sessions. 4pm-5:30pm and 6pm-7:30pm In the same room as the quarter auction is being held. Tickets for this event are $35 each. You can purchase in advance or at the door.
Location
Holiday Inn Ambassador Room
Huron Church Road
Windsor, Ontario