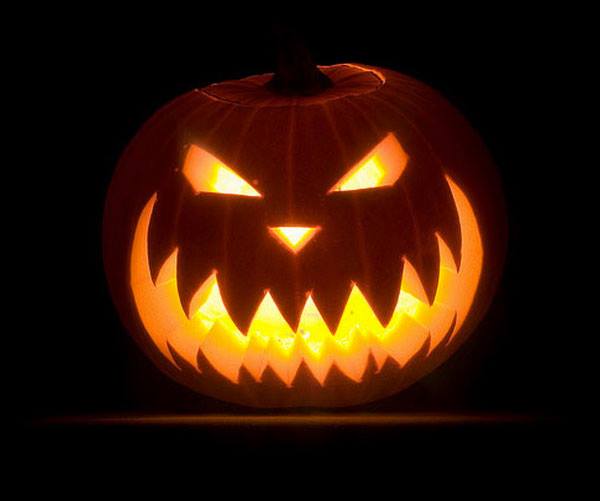 Show up to Phog on October 18th (Wednesday), and buy something (pint, drink, food) and we will GIVE YOU A PUMPKIN to carve in the bar!
Newspapers will be strewn about, loser-proof knives will be available to cut pumpkins, and we'll host a pumpkin-carving CONTEST!
PRIZE to the best pumpkin (as judged by Phog staff) will win a prize to be named closer to the event.
If you do NOT buy a drink or food…pumpkins will cost $5.
Last year, 90 pumpkins weren't enough. It was completely overwhelming. If you plan to take part…get a pumpkin posse and PLAN to be there early enough to get a pumpkin.
Location
Phog Lounge
157 University Avenue West
Windsor, Ontario