Date
Monday June 24th, 2019
Time
7:00pm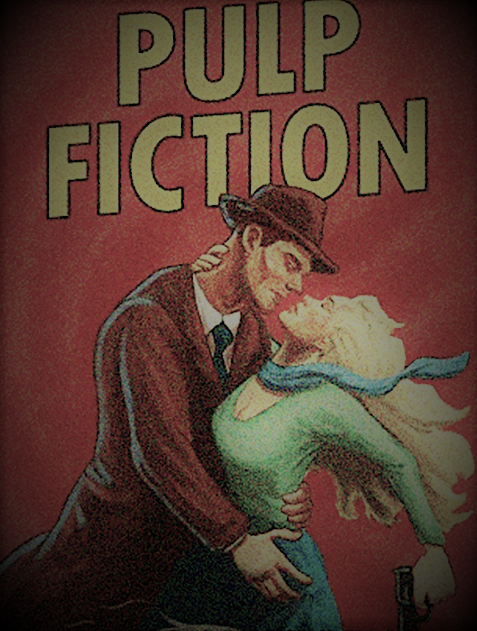 Drinks and food that reflect the movie and the era(s) in a themed event.
Ladies and gentlemen, get ready to be immersed…tonight we invite everyone to get in the spirit (or don't, please don't feel obliged) and dress as your favourite character, or in the essence of the 50's represented by the scene at Jack Rabbit Slims, and gather together for a themed menu of:
Blueberry Buttermilk Pancakes with Breakfast Sausage
Durward Kirby Burger & Fries
Spaghetti & Meat Sauce (…it'll be great pasta & really good meat sauce)
Chocolate Cake (dark, rich, dense flourless chocolate cake with Chantilly cream)
…and alcohol pairings such as the Harvey Wallbanger to go with your pancakes, alcoholic Cherry Coke for your burger and fries, Scotch with your decadent flourless chocolate cake and, though we're stretching the reference, French wine with your spaghetti (there's a reference to France regarding the "Royal with cheese" and we've got to have wine with our pasta!)
We'll start you off with a themed cocktail and finish with a "Five Dollar Shake".
The event wouldn't be complete without clips from the movie and a few songs to evoke the atmosphere and draw everything together.
**all beverages will be socially responsible sample sizes**
Click the website link to purchase tickets
Location
KOMA (Kitchen of Michael Anthony) Restaurant
3090 Dougall Ave #403, Windsor
Windsor, Ontario