Date
Saturday November 16th, 2019
Time
7:00am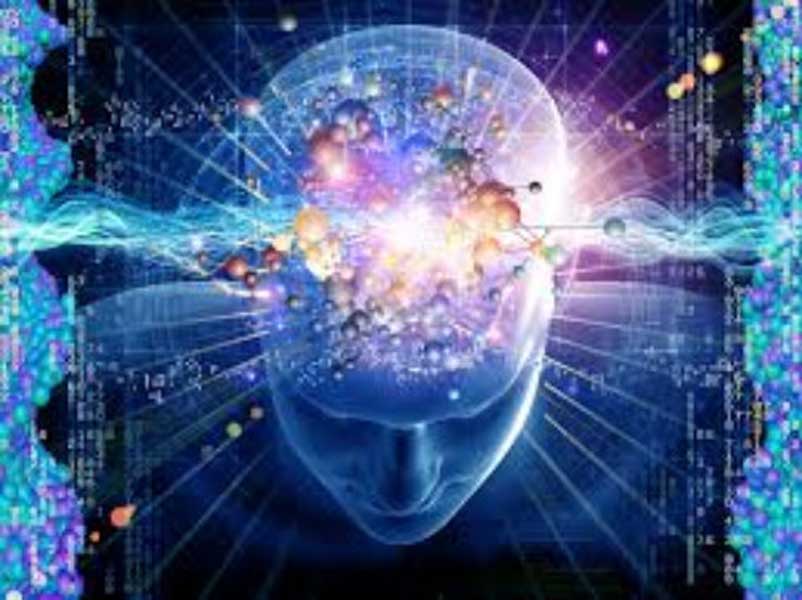 David is a Spiritual Medium offering messages from those who have passed on to the other side of life. Messages from the spirit world are given with the highest of intention to bring about love, comfort, healing and reassurance to people from all walks of life. On a Psychic level, David may discuss your current and possible future soul path, career opportunities etc. Your animal spirit will often accompany you during your reading. So bring an open mind and open heart and experience the Love of Spirit.
David also provides Spiritual Assessment. This type of reading will closely look at your spiritual path and identify your strengths and weaknesses in your development. He will look at where you've been, where you are going, and most importantly, what is possible in this lifetime. Energy flow and chakras will be examined for blockages and if needed, solutions will be provided. He will also look at your current relationship with the Spirit World, and if possible, begin or strengthen that relationship between you and the Spirit World to promote self healing and development.
Saturday November 16th
10:00am – 5:00pm
White Feather
1350 Ottawa Street
$40 +hst per reading. Readings are 20 – 25 minutes long.
Please contact White Feather to make an appointment
519-996-6409
[email protected]