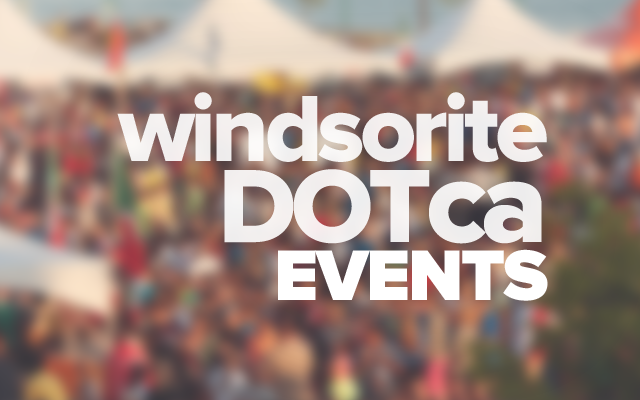 Power of the Feminine Workshop
Facilitated by Tammy McCaffrey
Workshop Outline:
• Access deep intuitive knowing
• Discover and awaken latent potentials of your dormant feminine powers
• Strengthen and embody your multi-dimensional, divine feminine self
• Embrace your inner wisdom, healing abilities, powers of protection and sensuality
• Move beyond false beliefs and limiting blocks
• Join a group of powerful women and shift our collective experience
Facilitator: Tammy Marie McCaffrey | www.depthofbeing.ca
Tammy is a Teacher of Meditation, Tantra, Tao Tantra for Women, Hatha Yoga,
Reiki, a Theta Healer and Natural Intuitive. Tammy specializes in working with the feminine and has a private Holistic Lifestyle Coaching Business. Originally from the Amherstburg & Windsor area, now currently residing in Thailand. Her initiations and lineages are Hridaya Yoga, Kriya Yoga, Agama Tantra Yoga, Mantac Chia Tao Tantra and Usui Reiki.
Date: Tuesday, November 18th, 2014
Time: 7pm – 9pm
Cost: $25+HST
What to bring: Bring a notebook and pen.
What to wear: Join the workshop by attending it from your place of power, where you feel the strongest, with an openness. Dress to express one quality you feel that you identify with the most. Such as: Wisdom, Sensuality, Healing, Nurturing or Protection.
Please contact White Feather Holistic Arts to Register:
519-996-6409
[email protected]
Location
White Feather Holistic Arts
1350 Ottawa Street
Windsor, Ontario