Date
Tuesday December 31st, 2019
Time
See Description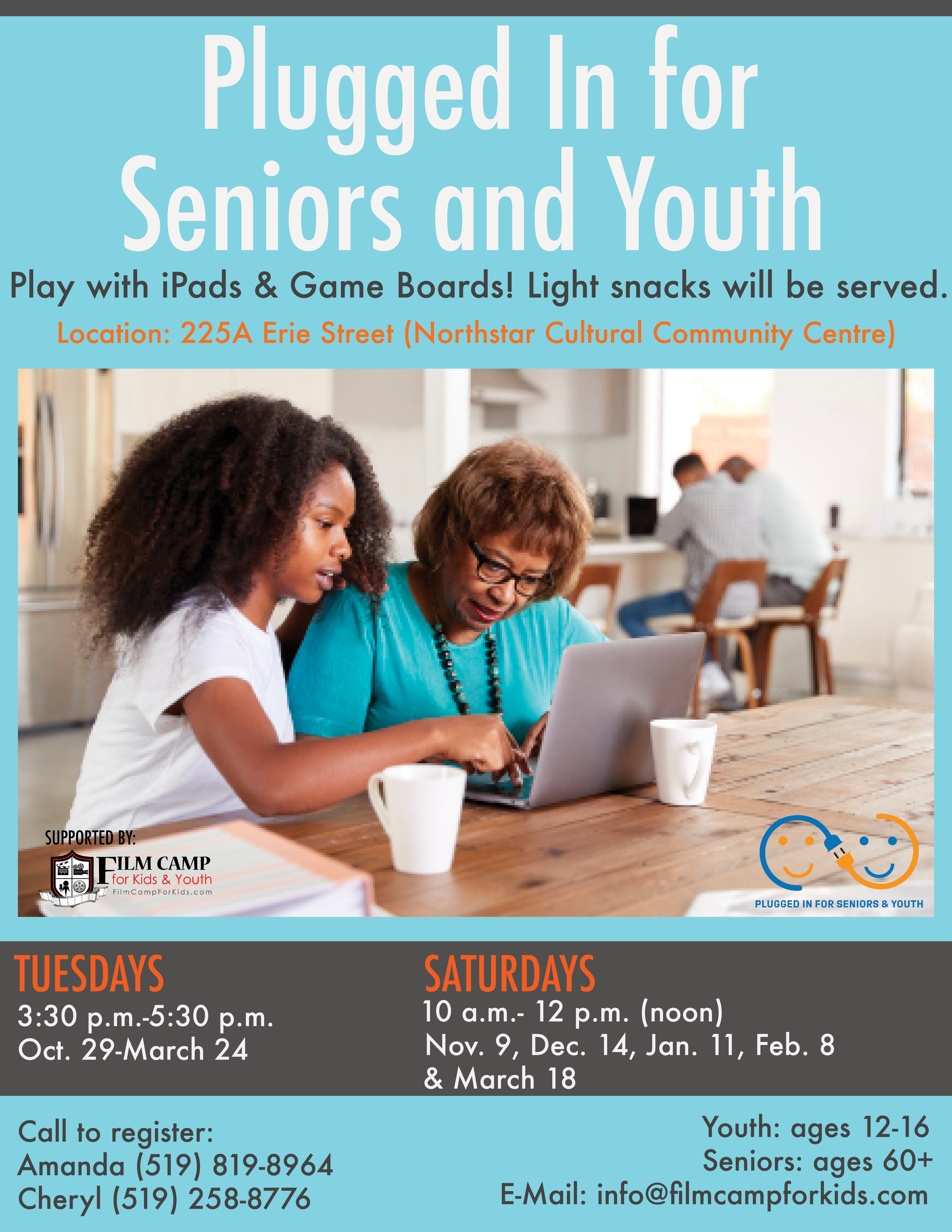 An opportunity for seniors (60+) to get out of the house and learn how to use iPads and play board games with high school volunteers.
Light snacks are provided and everybody is welcome.
Tuesdays from 3:30 p.m. to 5:30 p.m. until March 24, 2020.
E-Mail: [email protected] for more information or to register.
Cost is FREE