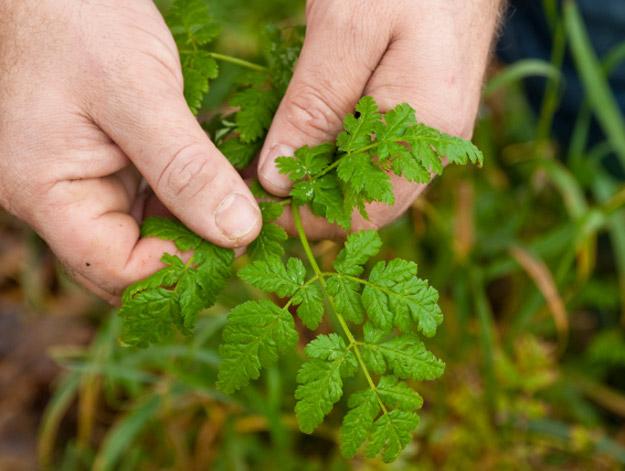 We are surrounded by an abundance of free, super nutritious foods and potent medicines, which are just waiting to help us live healthier, more vibrant lives! All we have to do is reach out and connect with them. In this workshop Simon Johnson will take us on a walk around Malden park to identify some of these free superfoods which grow all around us. We will learn how the different plants can be used as food and medicine, as well as how to prepare them. We will also consider the significance of these plants at this point in human history and how they are here to help us in our greatest time of need.
Simon has been studying and using wild plants as food and medicine after seeking out a new way of living to help manage autoimmune conditions. Simon's passion for plants and the awesome benefits they provide has led him to begin sharing what he has learned with those who wish to explore a new world paradigm.
We will meet in the Malden Park parking lot off of Matchette rd. Across from Mic Mac.
*We will be staying on main paths for this walk. However, it is recommended that you wear long pants, with long socks, so that you can pull your socks over the hems of your pants.
*pre-registration is required
When: Sunday August 26th 2018 11am-1pm
Where: Malden Park, 4200 Malden Road (Arrive at the parking lot off of Matchette Road)
Cost: $30 + hst
White Feather Holistic Arts
1350 Ottawa St.
Please contact us to pre-register for this class.
519-996-6409 [email protected]
Location
Malden Park
4200 Malden Road