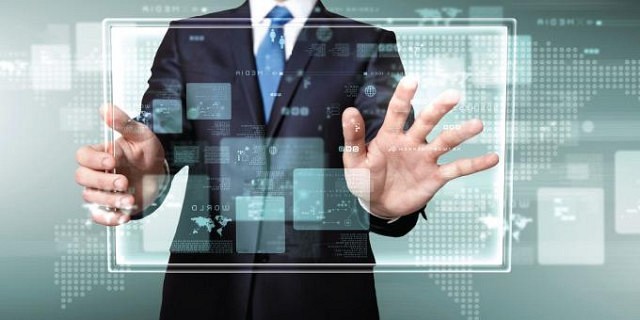 An e-commerce platform created by Bill Gates (Microsoft), Jerry Yang (Yahoo) and Jeff Bezos (Amazon)
A pioneer in online comparison shopping — creating a powerful, new social shopping destination poised to challenge the Internet's leading e-commerce sites.
A Company that operates globally in Australia, Canada, Hong Kong, Taiwan, the United Kingdom, the United States, Mexico, Singapore and Spain. Emerging Market includes the Bahamas, Cambodia, Dominican Republic, Ecuador, Panama, New Zealand and Jamaica
If you are looking for a change, a challenge, an opportunity, a plan B or simply just interested in cashing out on the future trend of online shopping and mobile shopping.
You will not want to miss this!
Location
Caboto Club - Rino Piccinin Hall
2175 Parent Ave
Windsor, Ontario