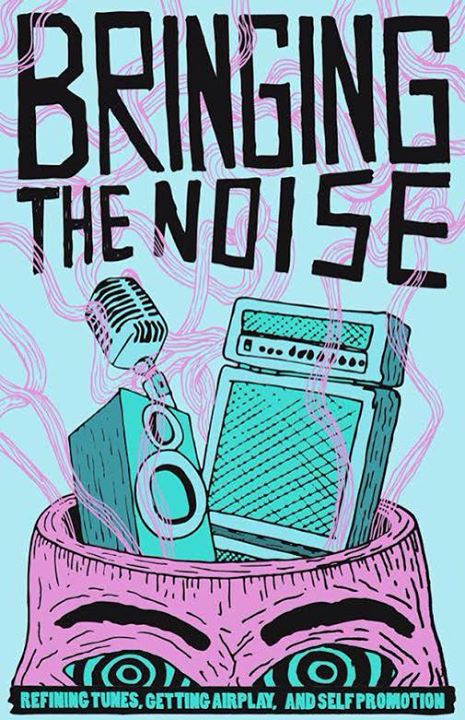 Have you ever wanted to get your music projects to a wider audience than just Windsor and/or Detroit?
In 2014 my friend Rosina Riccardo and I wrote a book about doing just that. And I have spent the better part of the past 13 years reverse engineering what record labels, promo companies and successful independent musicians do to find greater levels of success.
If that is something that interests you come to Phog Lounge on Sunday, January 3 from 7 PM to 9 PM for a free seminar and Q&A.
There are lots of things it takes to find success in the independent music industry and unfortunately writing good songs and performing them well are only 2 of about 20 things you need to do to take your band to the "next level". This seminar will delve into some of those other 18 things.
Hope to see you there. Feel free to invite your friends.
Location
Phog Lounge
157 University Avenue West
Windsor, Ontario