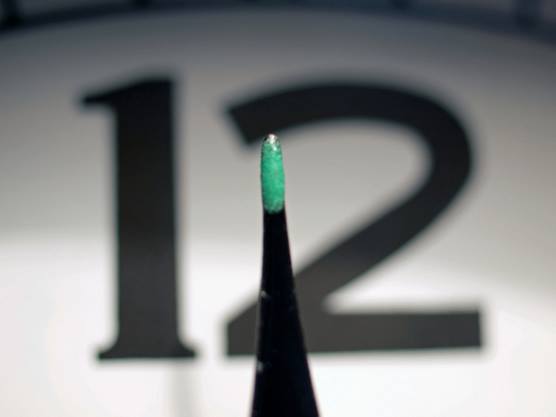 Phog Turns 12: Part Two is the proper calendar celebration of Phog's anniversary.
No bands. Just chatter, sharing memories, great music on the stereo and maybe some nostalgia/ephemera sharing.
Come share some stories, loads of laughs, and likely hear some awful stuff from the Phog Quote Books.
This is always such a fun night, no matter what day of the week it falls on, but this year it's a Saturday.
Also, all of our staff will be taking guest shifts behind the bar this night.
Location
Phog Lounge
157 University Avenue West
Windsor, Ontario