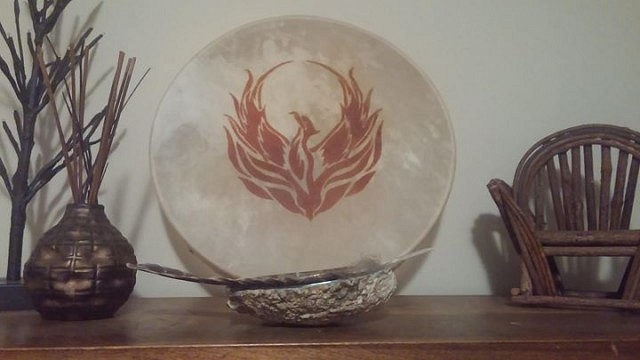 Transcend Your Limitations and Awaken the Fire Within!
Now's the time to make a change but New Year's resolutions never seem to stick.
Take a look at yourself as a WHOLE…Mind, Body and Spirit. That's where you need to start to make a lasting life change.
Join Candice Allen, Justice Fournier, Pat Ryan and a variety of local holistic businesses to learn how you can create positive changes to your life today!
Tickets are $5 and include refreshments.
Location
The City Market
1030 Walker Road
Windsor, Ontario