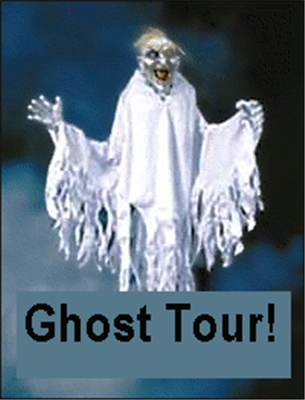 Take a trip with us through history as we light our lanterns and head off on a walking and canoe adventure in River Canard.
Listen to the gruesome tales, mysterious happenings and scary events that have occurred all around us as we travel through cemeteries and paddle along the river.
Recommended you reserve tickets. $25 adult and $20 for 16 years and under. Must be at least 10 years old.
Call 519-978-3672,
Location
River Canard Canoe Company
9407 County Road 3
River Canard, Ontario