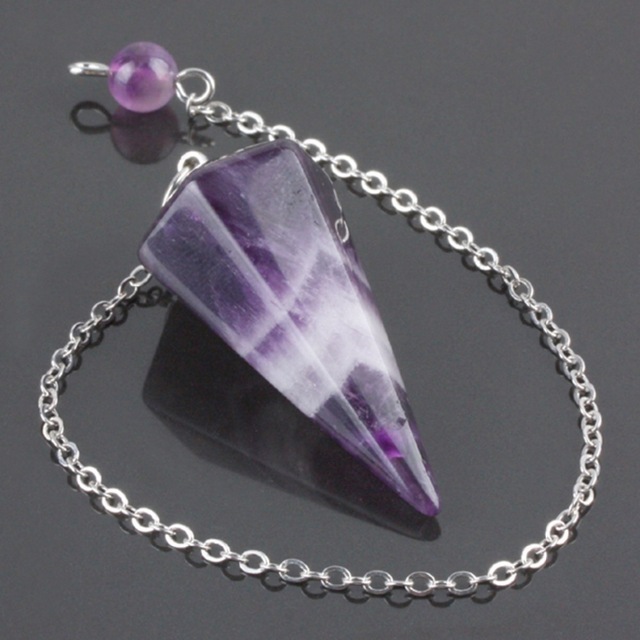 Facilitated by Tracey Rogers
The pendulum is a tool that connects us to our intuition and divine guidance.
In this workshop we will discuss:
• picking a pendulum
• connecting with your pendulum (cleansing, bonding & programming)
• how to use a pendulum
• limitations of pendulums
• guidelines for how to pose questions
• handling inaccurate pendulum answers
• activating your intuition
Meditation will be included to assist with connecting to our Intuitive Self
* This workshop does require a pendulum. We have many to choose from here if you are in need of one.
Tuesday July 17th
7:00 pm – 9:00 pm
White Feather Holistic Arts
1350 Ottawa Street
$20+hst
Space is limited, please contact us via phone, email or in person to pre-register.
519-996-6409
[email protected]
Location
White Feather Holistic Arts
1350 Ottawa Street
Windsor, Ontario