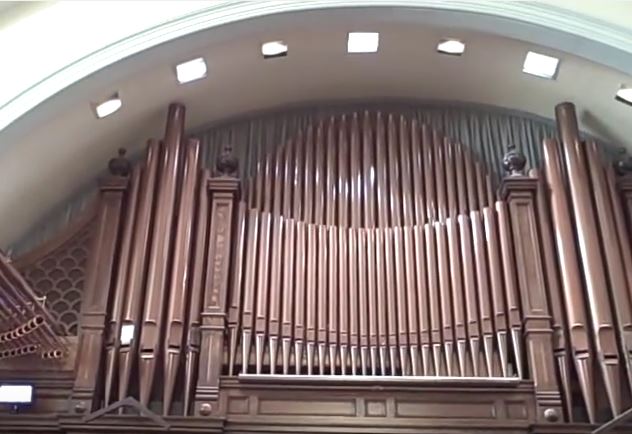 Windsor-Essex Centre and the Royal Canadian College of Organists (RCCO) are hosting an event to introduce the pipe organ to young people. The purpose of the event is to help students learn about the pipe organ and how it functions. The program will include an audio/video explanation about how the organ works, an interactive demonstration of the sounds made by organ pipes and a presentation on the various features of the pipe organ at the church. Participants will see the inside of the organ and be invited to play a piano piece on it. After the presentations, pizza and drinks will be served.
We suggest that the event would be most suitable for young people between the ages of 10 and 17. The event will take place at Central United Church on Monday, March 14, 1-4 pm (the Monday during march break).
No charge for admission!
PRE-REGISTRATION IS REQUIRED (contact David Palmer at [email protected]).
See http://www.rcco-windsor.com/ for more details! Hope to see you there!
Location
Central United Church
659 Dufferin Place
Windsor, Ontario