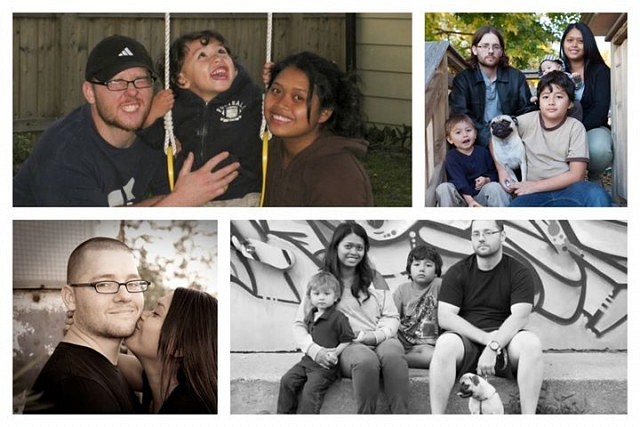 Jeff Aqwa father of 3 beautiful boys ages 11 weeks, 4 and 9 years of age and husband of Sarith Le has recently been diagnosed with stage four cancer at age 32.
Jeff has cancer in multiple areas of his body, he will soon begin intense chemo to try to slow down the cancer from spreading into more areas of his body.
This family needs our help, all proceeds will help them get through this difficult time.
50/50 RAFFLE AND Raffle for great prizes !!!!
TICKETS : ADULTS $20.00
KIDS under 12 years old are $15.00
Any kids under the age 3 eat free.
Tickets must be purchased prior to the pasta dinner.
No tickets will be sold at the door.
Our numbers have to be in prior to pasta dinner so they have enough pasta for everyone. *****
TICKETS AVAILABLE At :
Janette Florist
686 Janette Ave
Windsor, Ontario N9A4Z7
Or Please contact any of the family's Close friends or family to purchase tickets.
Or
Email Brandi Sullivan for more information
[email protected]
Location
Fogolar Furlan Club of Windsor
1800 North Service Road East
Windsor, Ontario