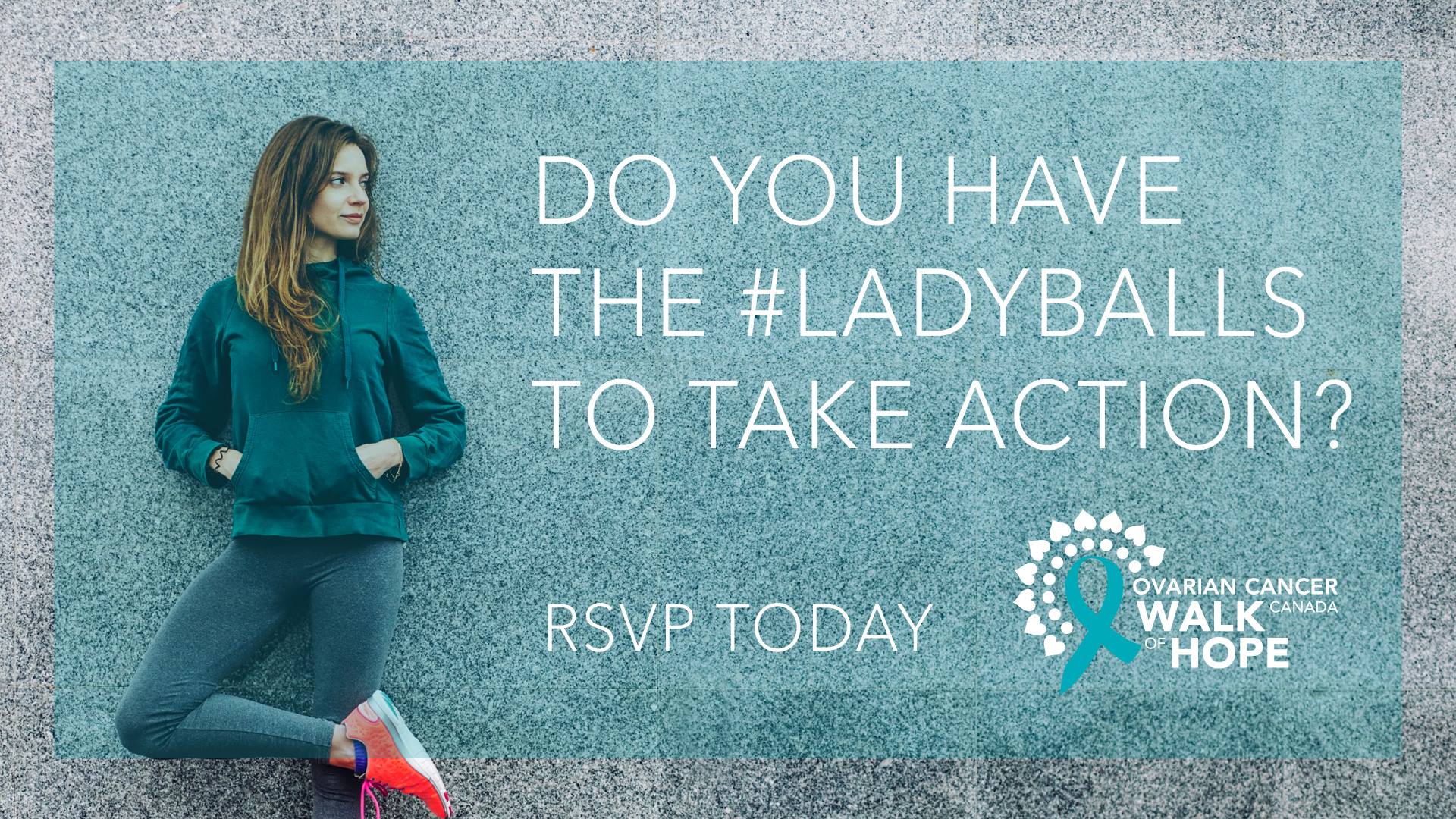 The Ovarian Cancer Canada Walk of Hope is where people affected by this disease come together to support one another and raise funds that spur change. The Walk is the largest and most powerful event of its kind in the country.
Park Location:
Vollmer Recreation Complex, 2121 Laurier Dr. Lasalle, ON
Event Details:
9:00am: Registration
Pre-Walk: Zumba
10:00am: Walk
Post-Walk: Refreshments and activities
Register and fundraise to take action so that women can live fuller, better, long lives.
Location
Vollmer Recreation Complex
2121 Laurier Drive
LaSalle, Ontario