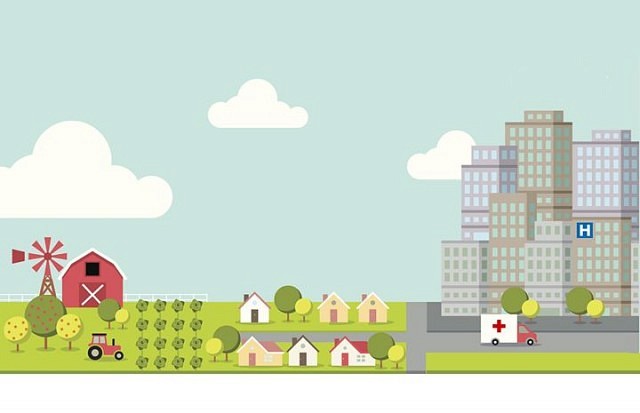 Please join us on February 4th, for a free seminar highlighting the social and environmental implications of hospital construction.
A provocative lunchtime presentation by former Toronto Mayor, author and urban activist John Sewell will explore the problems generated by hospital construction that results in unfettered urban sprawl.
In partnership with the Council of Canadians, we are excited to be screening the acclaimed 2015 film, This Changes Everything.
Our program will also include an interactive panel discussion as we unpack the political economics of a plan to move our regional hospital healthcare to Windsor's periphery.
This event will be free of charge, and it is open to all.
http://thischangeseverything.org/
Location
Windsor Public Library
850 Ouellette Avenue
Windsor, Ontario