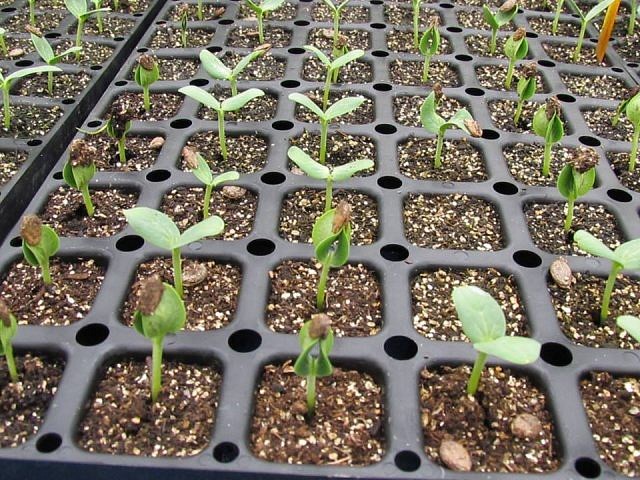 Mother's Day weekend is the perfect time to pick up seedlings for your vegetable garden. All certified organically-grown and GMO-Free, with a large selection of heirloom varieites.
Every gardener who buys seedlings will get Locally Germinated's email contact and receive a file with information on best growing practices for all the vegetables and herbs being sold at the sale.
There's also lots going on at ShopEco during the plant sale! Bring Mom for a delightful day of refreshments, shopping, and fun. Enjoy complementary Sloane Tea iced tea and sweet treats from Klueless Cupcakes and Giddy Yoyo. Take home free tea recipes, and enter for a chance to win a $50 ShopEco gift certificate!
ShopEco carries quality organic soil, organic fertilizers, cow pots, and organic insect repellants that are the perfect companions for your new seedlings.
Location
ShopEco
1645 Wyandotte Street East
Windsor, Ontario