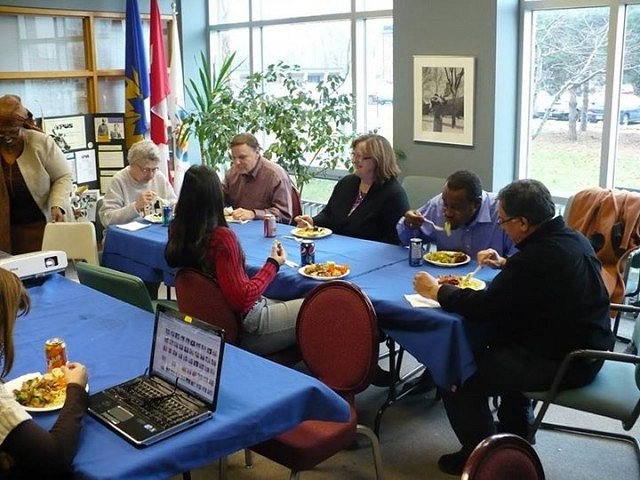 Your invited to the 11th Annual OPUS Potluck Lunch on Tuesday November 19, 2013 in the OPUS lounge (CAW Student Centre, Room. 172) from 12:30pm – 2:30pm.
If you wish to attend and participate, please RSVP to [email protected] or Ext. 3603 by Mon. Nov. 18, 2013. Please also ensure to notify us about what you will be providing for this LUNCH event.
Please note that OPUS will provide the main dish and some beverages along with free water and coffee as usual.
Come experience different cultural cuisines at our annual potluck lunch.
Location
CAW Student Centre - University of Windsor
401 Sunset
Windsor, Ontario