Date
Monday September 16th, 2019
Time
5:00pm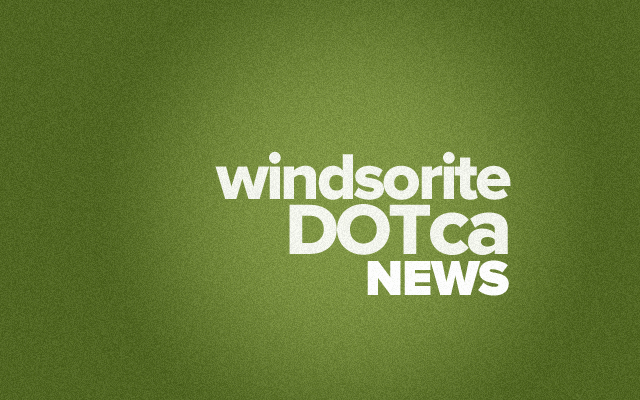 OPEN HOUSE! Sept 16, 5-7 p.m.
Free Draws, refreshments and healthy snacks.
We are excited to announce that we have expanded! We have added a second Independent Registered Dental Hygienist to our team who considers your whole body wellness, not just oral health.
At Embrace Dental Hygiene, we provide a holistic approach to your dental care in a relaxed spa like atmosphere. We provide options that align with you and your family values.
Come out, meet Sandie, tour our office and find out what we are all about. We would love to meet you!