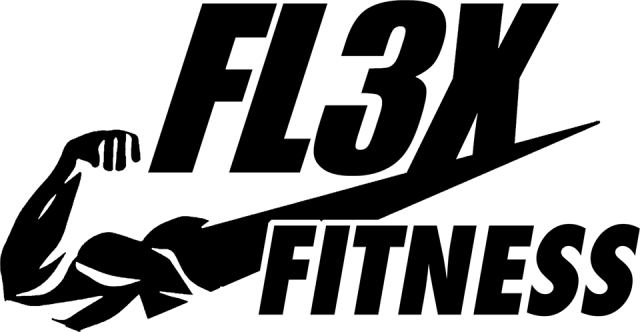 Join us on April 16th between he hours of 5am-10pm for our open house! Feel free to come take a tour of the gym, get a workout in and from 4pm-7pm we'll have venders set up with food, supplements and more available.
Our open house has been host local businesses such as the Windsor Express, GNC, Dr. Deshinee Moodley, and a variety of supplement and food samples provided by FL3X PREP and FL3X FUEL.
FL3X Fitness is a gym located at 10700 Tecumseh Rd East. We are a full sized facility including top of the line Hammer Strength equipment, Steam Rooms, an outdoor facility and many luxury pieces of equipment such as the Jacobs Ladder, Woodway Treadmills, and a ReAct Machine.We offer gym memberships, personal training, group classes, yoga, spin classes and kids classes.
Location
FL3X Fitness
10700 Tecumseh Road East
Windsor, Ontario