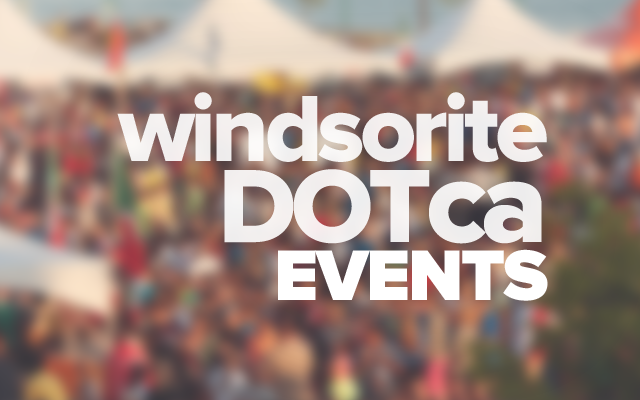 In honour of Theresa Carriere, a breast cancer survivor and the founder of the ONERUN organization to help breast cancer research, patient care, and programming, we are hosting a local PASTA FUNDRAISER EVENT and SILENT AUCTION on WEDNESDAY, MAY 27TH from 5:00-9:00 pm. A 50/50 draw will be held at the event.
1RUN Pasta Dinner & Silent Auction Fundraiser
5:00-9:00 pm
Adults $25.00
Children (4-12) $12.00
Children under 3 are free
For more information: [email protected]
For more on Theresa and the ONERUN organization visit www.onerun.ca
On June 25, 2010, Theresa Carriere, ONE breast cancer survivor, ran ONE hundred kms from London to Sarnia in ONE day. Since then, over three campaigns, ONERUN has raised over $500,000 for research, patient care and educational programming.
In 2010, ONERUN's donations went to the Canadian Breast Cancer Foundation.
In 2011, ONERUN's donations went to London's Health Sciences Foundation and the Pamela Greenaway Kohlmeier Translational Research Unit.
2014, all monies raised stayed in London and the southwestern Ontario region. Proceeds from ONERUN 2014 targeted:
The London Regional Cancer Patient Assistance Program
The Breast Care Clinical Research and Tumour Biobank at the Lawson Health Research Institute at St. Joseph's Hospital
The ONERUN Education Program
We will continue to support these wonderful charities in 2015!
THIS EVENT IS ENTIRELY VOLUNTEER BASED. It is difficult to be precise as there have been hundreds involved throughout the community, including students and staff from many schools, ONERUN volunteers, and the ONERUN core team. The direct volunteer team is about 100 dedicated individuals giving a significant amount of their time and resources to ONERUN.
Location
Fogolar Furlan Club
1800 N Service Road
Windsor, Ontario