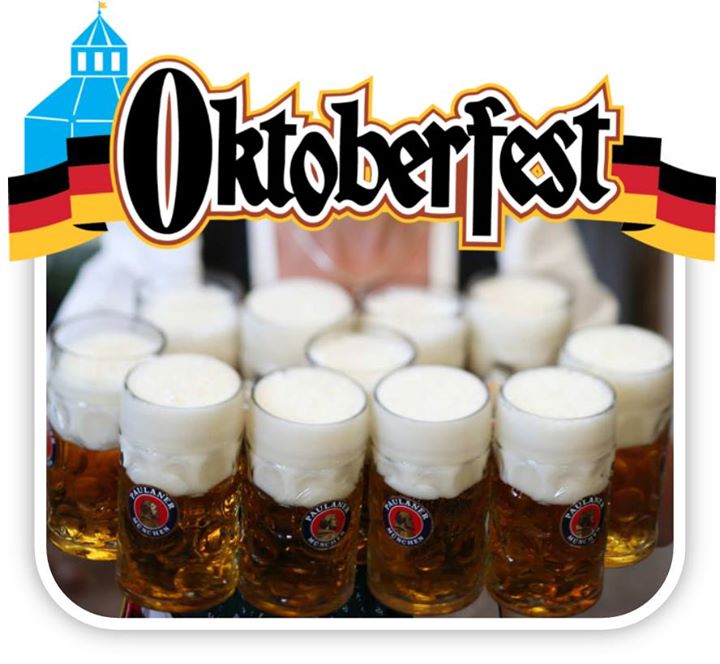 Don't miss out on this year's Oktoberfest. Oct 5,6,7 – 12,13,14 doors opening at 4:00 pm each day.
Here is your chance enjoy the same beer that is served at the Munich Oktoberfest the Paulaner fest beer.
This 6 day event will feature a traditional keg tapping, live bands, dancing, games, prizes, food and drinks. Get your tickets early and save some money and guarantee entrance into the fest.
Tickets now available online for $7.00 each or bring all your friends and get a pack of 10 tickets for only $60.00
Location
Heimat Windsor Banquet Centre
1367 Drouillard Road
Windsor, Ontario