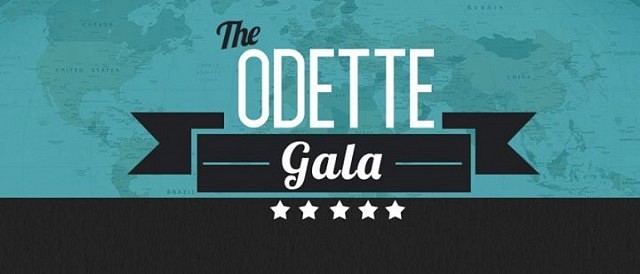 It's that time of year again! The Odette Commerce Society is proud to announce the Odette Gala, an Around the World Adventure!
This year, the Gala will be hosted at the St. Clair Centre for the Arts.
It's going to be a great evening to celebrate accomplishments, academics, and community involvement.
So come out and enjoy the food and the festivities.
Tickets will be on sale from March 10th – 21st
Tickets are: $55 for the Odette Gala – Includes Entry to Level 3 for the After Party
Location
St. Clair College Centre for the Arts
201 Riverside Drive West
Windsor, Ontario