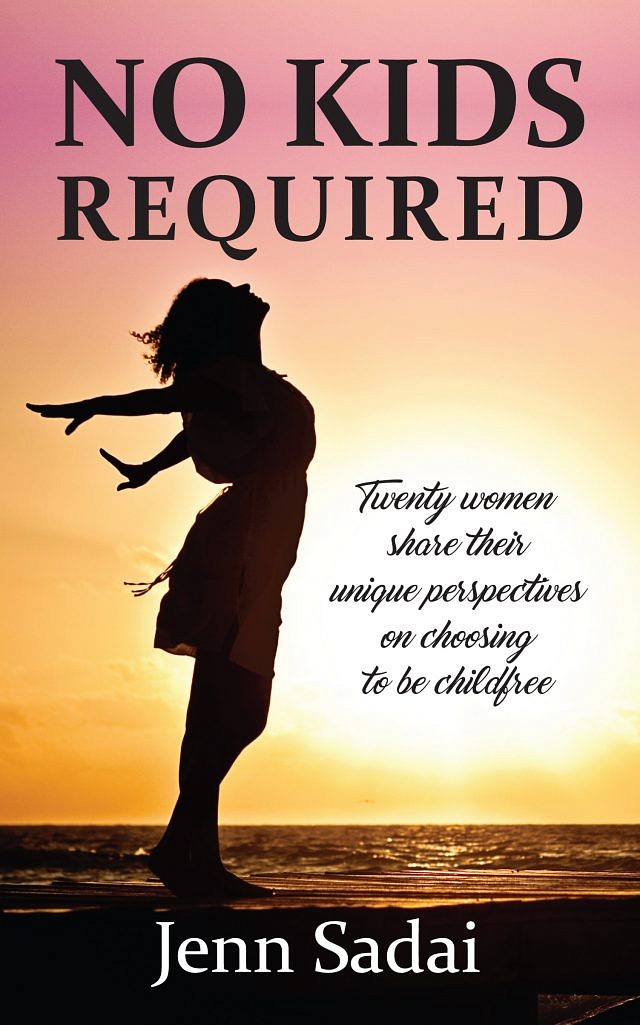 Local Author Jenn Sadai will be signing copies of her 5th book, No Kids Required from 1pm to 3pm on Saturday, June 16th. Paperback copies are $15 each.
No Kids Required is the story of 21 women who are choosing to be childfree. It showcases the blessings and burdens that come with their decision, how they fill their free time and the countless reasons why these women decided that kids are not required. It's an honest and insightful story about respecting one another's choices and living life on your terms.
Copies of Jenn Sadai's first four books will be available as well.
Location
Storytellers Bookstore
1473 Ottawa Street
Windsor, Ontario