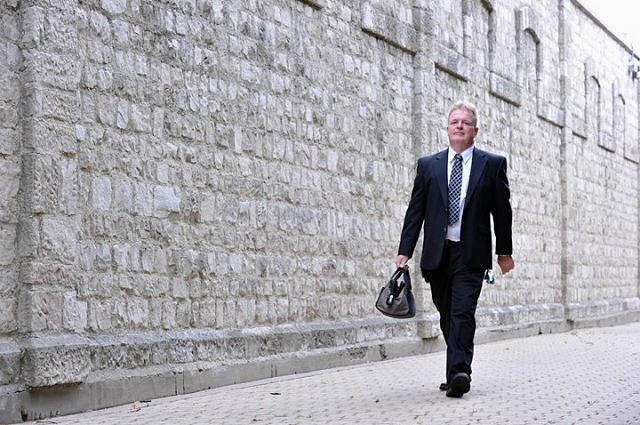 Hi Gang!
It's that time again, another year done, another to ring in!
The Scottish Club of Windsor Presents
New Years Eve 2017/2018
Tickets $25
Doors Open 7PM
Music begins at 8PM
Finger Foods
Champagne at Midnight
Tickets Available Thru myself (519) 816-6622 or Frances (519) 944-2822
You can call Frances as well if you require more than one table.
Feel free to bring some snacks of your own as well.
See you there
Clayton II
Location
Scottish Club of Windsor
1340 Tecumseh Road East
Windsor, Ontario