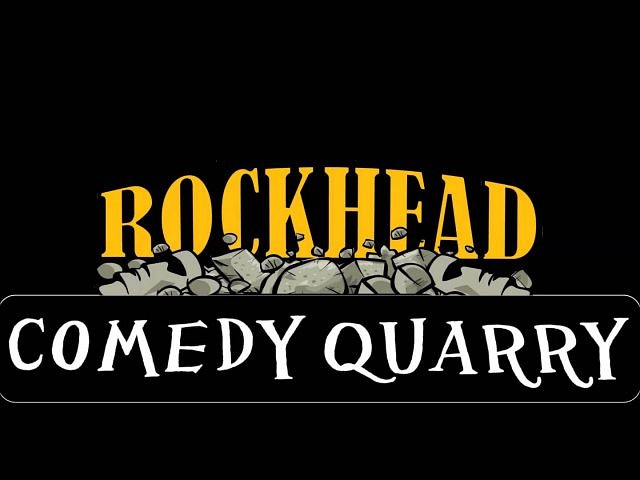 Ring in the new year with your friends @ COMEDY QUARRY! We have a stacked show, a great venue, all we need is our amazing Windsor Audience to make this a night to remember.
This year we are offering 2 shows, and capping them at 80 people per show to allocate plenty of room for all of the Windsor Comedy Lovers.
Catch a show at 8pm if you want to make sure to watch the ball drop with the kids.
Or come to the 1030 show, and get rowdy and ring in the new year with us!
Or team up with the babysitter so you can do both! Do not miss out!
Comics:
Gad Holland
Marc Anthony Sinagoga
Jeff Elliot
Show only – $25 each
Dinner and show – $40 each
Call 226 346 0646 for info
www.comedyquarry.com
Location
The Comedy Quarry @ Rockhead Pub
1444 Ottawa Street
Windsor, Ontario