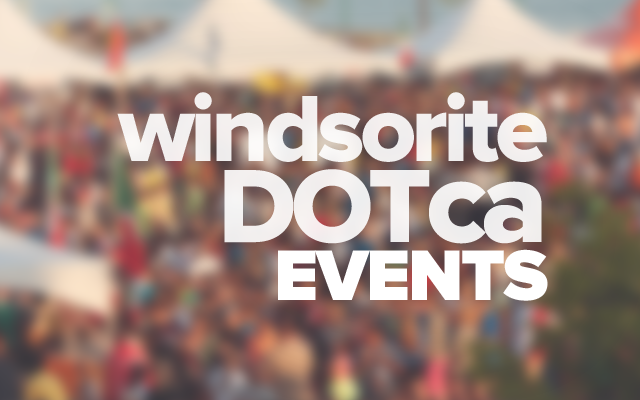 As interest in pollinators and native plants continues to grow, ERCA is pleased to present this year's Native Garden Tour, from 1 to 4:30pm.
While visiting three gardens, participants will learn about the diversity and versatility of native plants and how to incorporate them into home landscaping. Highlights of this tour will include expert advice at each of the gardens on how to maintain colour in your garden all year round, how to properly start and care for native plants in your garden, design tips, and how to attract pollinators such as hummingbirds and butterflies. Starting at River Canard Park in LaSalle, participants will be treated to an authentic trolley ride courtesy of Windsor Essex Trolley Tours.
Space is limited and pre-registration is required. Tickets for the tour are $15 per person. Each participant will receive a native plant and native seeds to take home. The event is funded in part by TD Friends of the Environment Foundation.
This event is rain or shine and refreshments will be available.
Location
River Canard Park
9480 Malden Road
LaSalle, Ontario