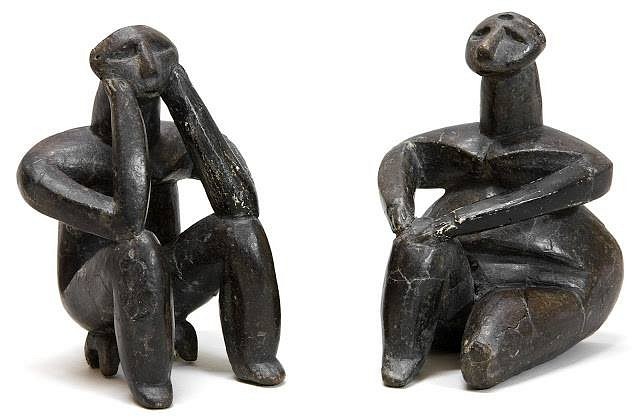 We are going to try something new. Something we are calling 'Movie Night'. What it entails is watching a documentary as a group, then discussing it afterwards.
Our first documentary will be Goddess Remembered – A salute to 35,000 years of "pre-history," to the values ancestors only recently remembered and to the goddess-worshipping religions of the ancient past. This documentary features Merlin Stone, Carol Christ, Luisah Teish, Starhawk, Charlene Spretnak and Jean Bolen, who link the loss of goddess-centered societies with today's environmental crisis. They propose a return to the belief in an interconnected life system, with respect for the earth and the female, as fundamental to our survival.
Run time is about an hour. After the documentary is finished, we will discuss what we saw.
No charge.
Donations excepted for refreshments.
Location
Mystical Mae Moon
1666 Tecumseh Road East
Windsor, Ontario