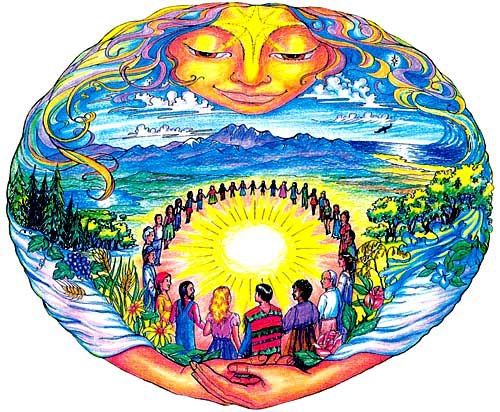 Facilitated by Natalie Litt
The intention for this Prayer circle is to collectively rise above our current collective consciousness, in prayer, for the Healing of our Mother Earth. Of the many current circumstances our Mother Earth is experiencing, leaves us humans feeling helpless and powerless. The power of prayer has an amazing ability to heal. Join us as we can come together on a monthly basis and invoke this healing power. The Prayer Circle will begin with a grounding meditation that will connect our energies. We will then individually have an opportunity to offer up a prayer for our Mother Earth as we collectively experience the power of prayer.
We will have chairs, or if you prefer to lay down, please bring a yoga mat and / or blanket and pillow for your comfort.
This is a free event
Tuesday November 20th
7pm – 8pm
White Feather Holistic Arts
1350 Ottawa Street
Space is limited, please contact us via phone, email or in person to pre-register.
519-996-6409
[email protected]
Location
White Feather Holistic Arts
1350 Ottawa Street
Windsor, Ontario