Date
Monday March 15th, 2021
Time
10:00pm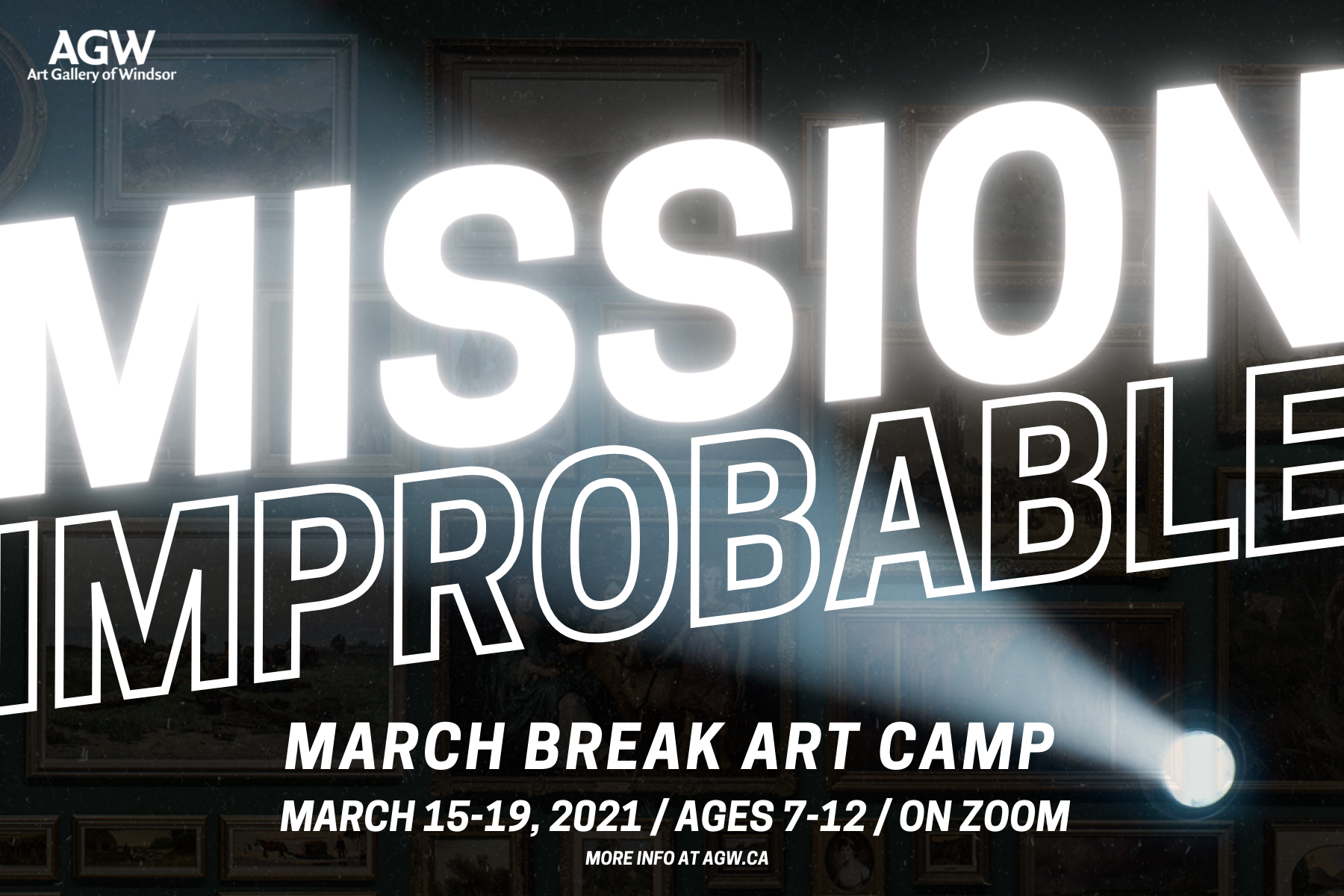 This year, we're bringing our March Break Camp to you via ZOOM! Follow along at home, tune in for daily tours and exciting art-making activities!
Ages: 7-12
Cost: $80/member, $100/non-members, 5 days
Morning Session: 10am-11am, daily
Afternoon Session: 12pm-1pm, daily
Register before February 28, 2021
Psst…hey you! Yes, you! Quick, we need your help! Here's the deal: We've got a situation on our hands. Every year, there's a worldwide creative competition where talented creatives face off in a battle of skills and, most importantly, the coveted title of Grand Master of the Arts. We were all set to enter, but our best artist is suddenly nowhere to be found! That's why we've recruited you: a team of the best and brightest creatives that we could assemble. Will you leap all five creative hurdles and come away with the win as the Grand Masters of the Arts? We're rooting for you!
For more information, please visit https://www.agw.ca/page/489 or email [email protected]