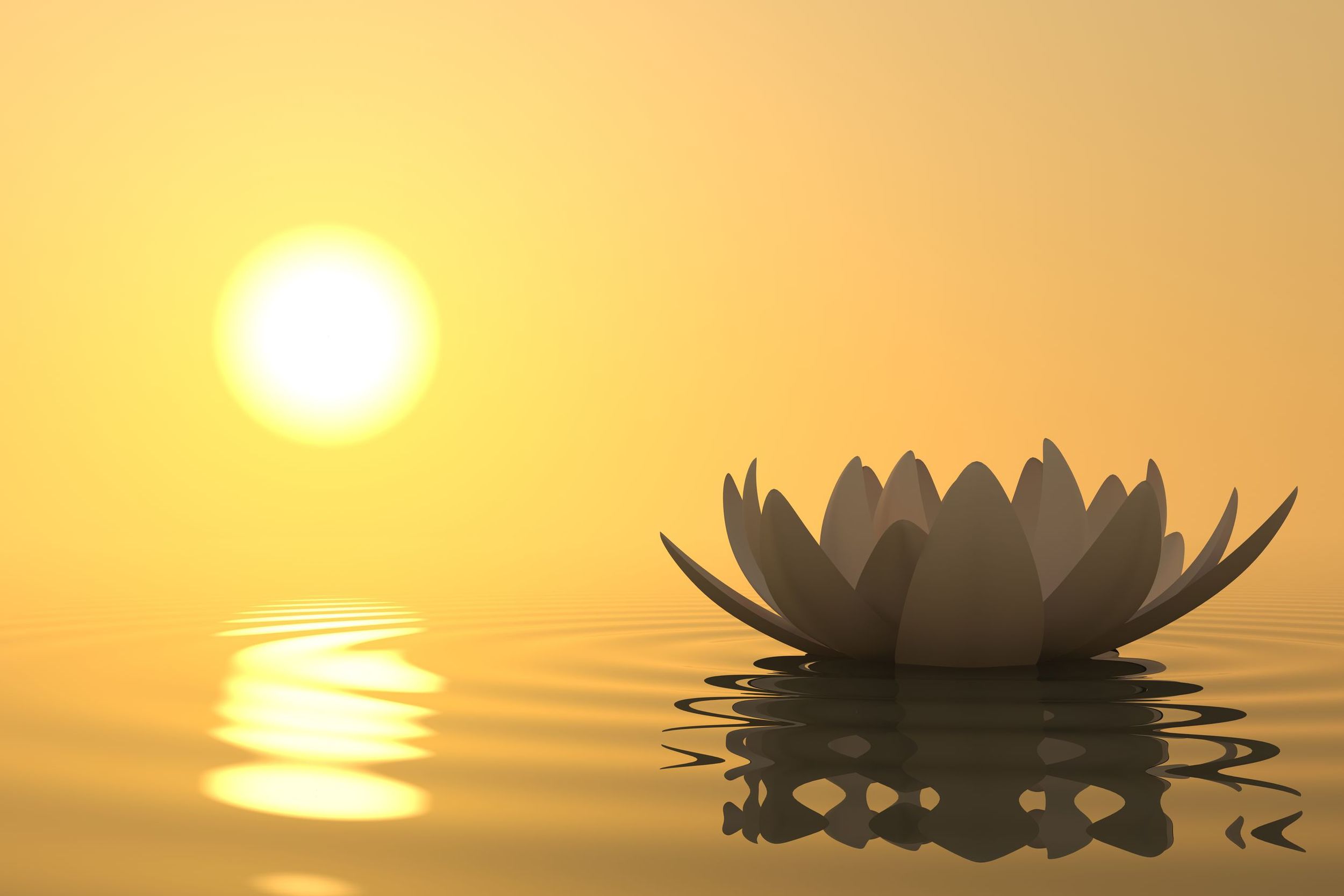 Facilitated by Candice Allen
People tell you not to stress out but no one tells you how.
Trained in mindfulness techniques and drawing on her experience as a high school teacher and counselor, Candice will be introducing variety of strategies to youth that will demonstrate the benefit of living in the moment.
Living in a mindful way can help reduce anxiety, stress and depression as well as support resilience, compassionate self-care and well-being.
In this workshop participants will…
* Have an opportunity to learn about and practice mindful techniques like meditation and focused breathing
* Be introduced to 4 integral principles for living a more balanced emotional life
* Explore ways to live a more balanced life
* Leave with easy strategies to use in their daily life
This workshop is geared towards teenagers and young adults.
Thursday August 9th
7:00pm – 9:00pm
White Feather Holistic Arts
1350 Ottawa Street
$25 + hst
Space is limited, please contact us via phone, email or in person to pre-register.
519-996-6409
[email protected]
Location
White Feather Holistic Arts
1350 Ottawa Street
Windsor, Ontario