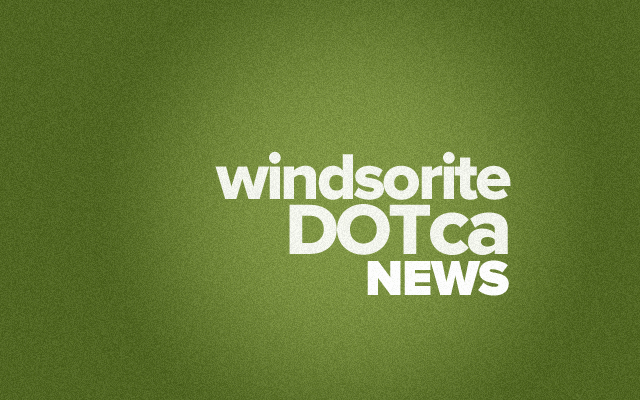 My Meditation & Painting practice is an enjoyable, inspirational and motivational event! It reminds us of time spent in useful ways and just how much of our time we devote to truly life enriching activities. Participants will be provided with a variety of Meditation Symbols! After selecting the one they most connect with they will, with my guidance, draw and paint it! Participants will also write down feelings that emerged during this form of art therapy.
Remember, everybody will take home their own personal art!
Place: SHŌ Art, Spirit and Performance
Address: 628 Monmouth Rd. Unit 6. Windsor, ON N8Y 3J6
Time: Tuesday, October 17th 2017
between 7-9:30pm
Price: $ 25
All painting supplies are provided!!!
(Buy tickets at the door)
Please make your reservation on the Open Mind Open Canvas FB event page or send me an email at [email protected]il.com
Come with an open heart and give yourself this gift of relaxation!
Thank you!
Location
SHŌ Art, Spirit and Performance
628 Monmouth Rd. Unit 6. Windsor, ON N8Y 3J6
Windsor, Ontario