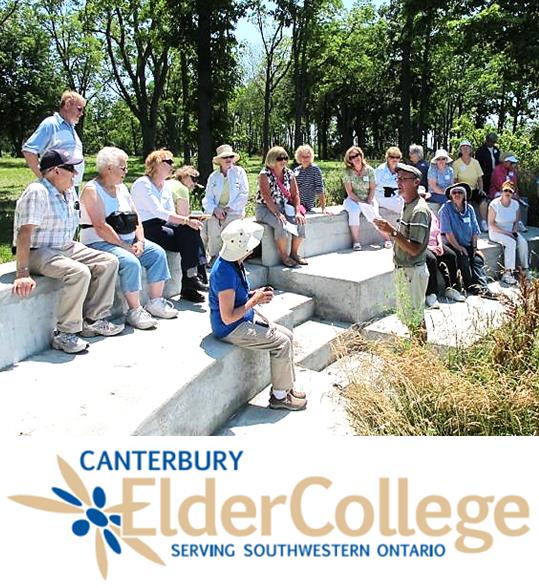 Meditation is gaining popularity, and scientific research is demonstrating enhanced physical and mental wellness for people in all walks of life. In this 4-part course, we will learn and experience a variety of techniques to quiet the mind, which will enable participants to feel at peace regardless of their current life situation.
#1: Discuss the basics of meditation including a variety of breathing techniques, relaxing our
body and mind.
#2: Find out how to use meditation to reduce anxiety, sleep better and diminish physical pain.
#3: Visualization: Enhance our mental clarity, boost our vital energy and restore our body to its
optimal state of health.
#4: Meditation Walk (weather permitting): Discover how a meditative mind can be cultivated
during everyday tasks.
Instructor: Kelly Cowan
Kelly Cowan is a Holistic Energy Therapist and registered yoga instructor. She has been certified in various mind-body techniques, such as EFT, Reiki and meditation. As a speaker, healer and workshop leader, Kelly shares her intuitive and learned knowledge on the subject of natural healing. She and her husband live in Lakeshore with their 2 daughters. They often use their home as a venue to facilitate outdoor yoga classes, meditation workshops and healing sessions.
Canterbury ElderCollege provides learning opportunities for older adults (55+) who wish to enrich their lifestyle through active involvement, education and contribute to the social and cultural development of their communities.
Where: Puce Recreation Center (962 County Road 22, Lakeshore, ON)
When: 4 Sessions – April 7, 14, 21, 28 9:30am – 11:00am
Course Fees: $35 + HST
To register, or for further details, please visit Canterbury ElderCollege's website: http://www1.uwindsor.ca/canterbury/eldercollege or call us at 519-253-3000 x 4944.
Location
Puce Recreation Centre
962 County Road 22
Lakeshore, Ontario