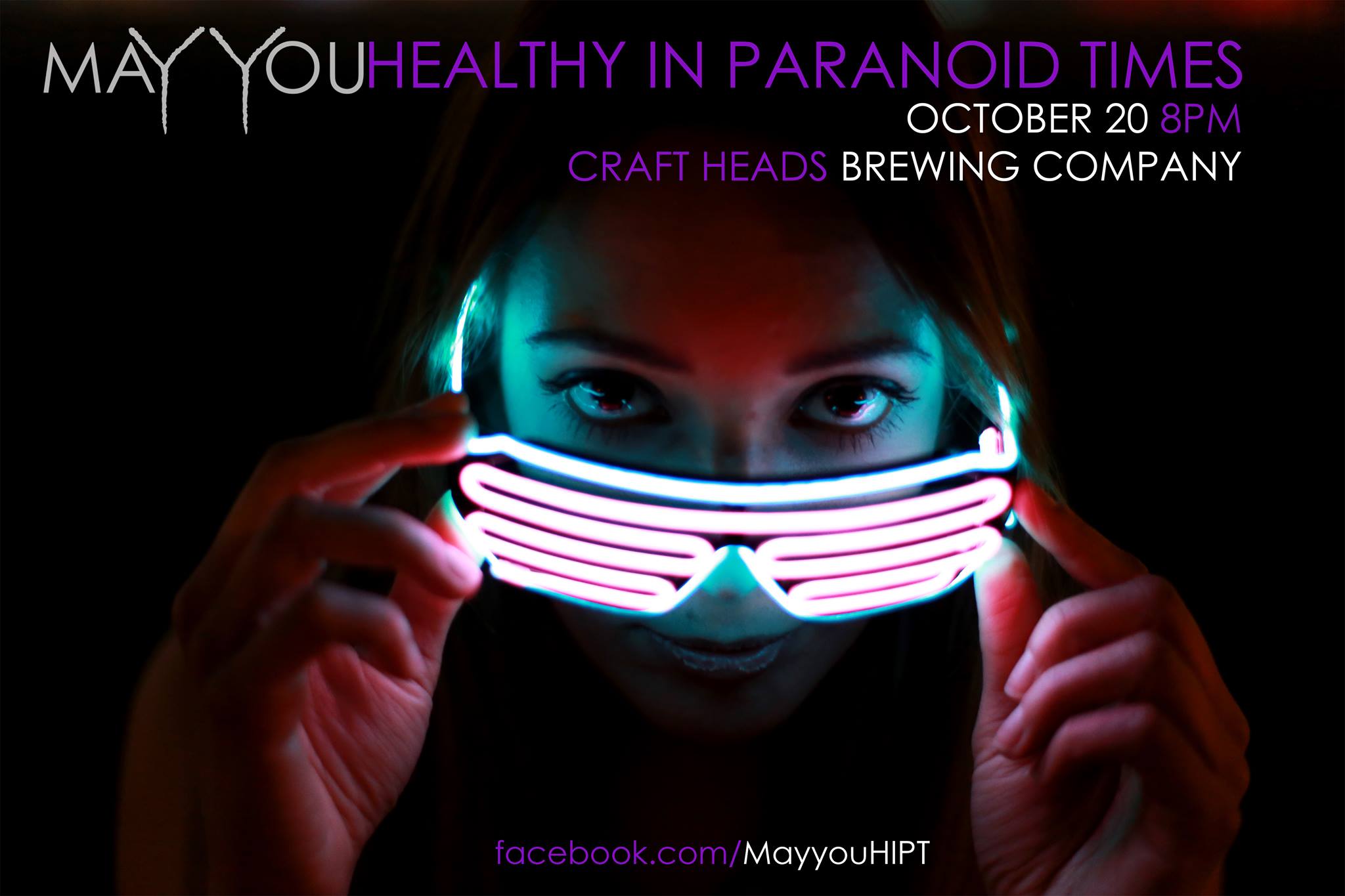 Healthy In Paranoid times is an art show with 14 photos all inspired by lyrics from Our Lady Peace songs.
I've done photography for roughly 5 years now and this will be my first show. I won't be selling the pieces for a set price, instead I'll be using a raffle system that way everyone has a chance to walk away with a piece without breaking the bank. Plus I'm hoping that can increase the amount made from the pieces since I'll be donating all of it to kidshelpphone.ca
The event itself as of right is free to attend. That may change if I decide to get some additional entertainment for the night like live music or comedy.
Growing up and still to this day the music of Our Lady Peace has always been a therapy to me. It's helped me through the roughest points in my life and I wanted to pay tribute to them and pay forward the help they gave me with this show.
I hope you're as excited for this show as I am. 14 original photos. 16 models. One epic night. Thank you for taking the time to check out the event info, and I hope to see you on the night of the show!
Location
Craft Heads Brewery
89 University Avenue West
Windsor, Ontario