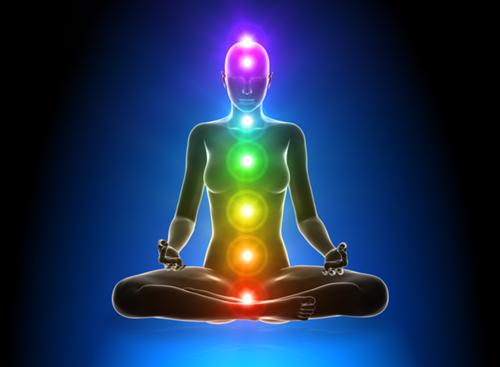 Learn to the master the art of healing. View your health through a spiritual-biological lens and gain a deeper insight into healing by direct access to Divine Energy. This training workshop has a unique perspective of the Chakras and how our thoughts and beliefs cause a dis-ease of energy in the body, and if left unchecked it will eventually create disease. Awaken your innate healing energy and be a personal healer. Learn the art of deep restorative healings to balance emoitons and improve health based on true feelings.
Details of the training:
• Gain a new picture of the spiritual healing, and the dynamic interaction between soul and body.
• Discover the relationship between the 7 main Chakras and their correlating organs and concepts.
• Learn the balanced and out-of-balance states of each chakra.
• Experience deep restorative healings.
Geri Fowler has devoted more than 3 decades exploring the field of Psycho-Spiritual Development as a Personal Spiritual Consultant and Educator. She is trained in many spiritual modalities including Spirit Counseling, Extra Sensory Perception, Meditation, Astro-Soul Travel, Trance Healing Channeling, Past Life Regression, Dream Interpretation, Psychometry,Aura Reading and more.
Be prepared to bring a lunch
When: Sunday May 7th, 10:30am – 4pm
Cost: $125 + hst
Where: White Feather Holistic Arts, 1350 Ottawa Street, Windsor
Space is limited. Please contact White Feather Holistic Arts via email, phone or in person to register.
519-996-6409
[email protected]
Location
White Feather Holistic Arts
1350 Ottawa St
Windsor, Ontario