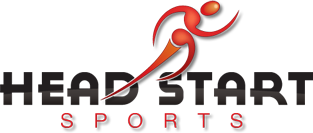 Every day is game day!
Imagine going to school and having gym class all day and every day for an entire week? For kids ages 7 to 14, Head Start Sports can make it happen! We welcome beginners or players with developing skills. No previous playing experience is necessary. Programs include instruction and game play in baseball, basketball, handball, flag football, soccer, volleyball, fitness and educational activities and many more sports.
March 14 – 18, 9 a.m. – 4 p.m., Extended hours 8 a.m. – 5 p.m.
Junior program (ages 7-9), Intermediate program (ages 10-14)
$125 for the week on regular hours
$150 for extended hours
Campers are asked to bring lunch, snacks and water. All equipment supplied.
Location
Maranatha Christian Academy
939 Northwood Street
Windsor, Ontario