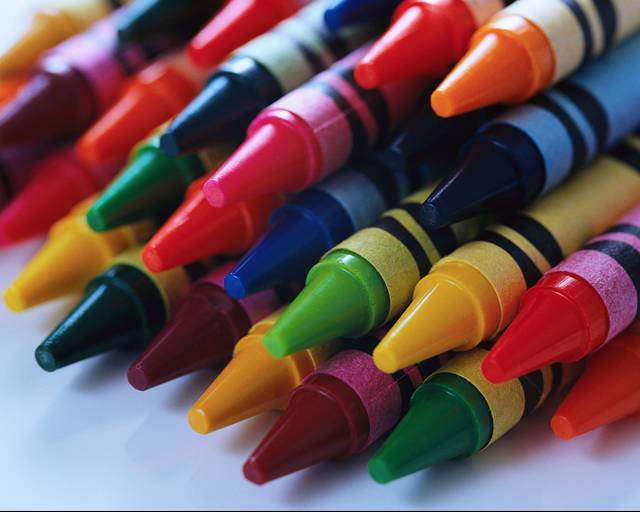 Doors open at 11:00am and museum closes at 4:00pm
A children's activity room will be open for family enjoyment! There are various activity centers set up, so you can move on your child's schedule.
Play a Game
Read a Story
Try Vintage Wooden Toys
Make a Craft (Paper Beads, Fortune Teller etc…)
Colouring Pages
Log Cabin Challenge
Questionnaire Scavenger Hunt
Most activity centers are contemporary, but each one has a fun fact to explain its history.
Get out of the cabin and loose the fever.
You don't have to like history to have fun; there is something for everyone.
Please note that the museum does NOT have Debit or Credit Card services available.
Admission Rates Apply
Annual Family Memberships Available
Location
Park House Museum
214 Dalhousie Street
Amherstburg, Ontario