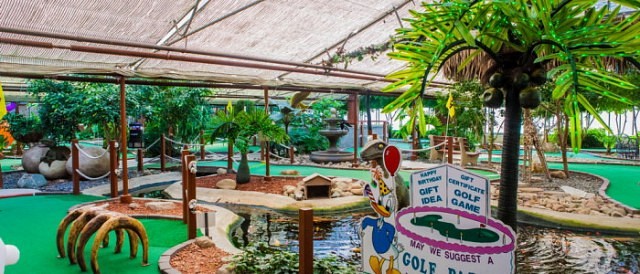 We are excited to celebrate March Break 2016!
Spend your day at Colasanti's extended hours.
Rides close at 6 p.m. daily during March Break.
March Break Fun Passes available daily:
$16.99 +tax Junior Fun Pass
$13.99+tax Youth Fun Pass
$9.99 +tax Adult Buddy Pass.
Fun Passes offer unlimited mini golf, zoo admission and selected rides. Height and weight restrictions apply to all rides.
March 12 – 20 2016
8 a.m. – 6 p.m. Daily
$54.99 + tax Family Deal (includes 4 Fun Passes and 40 Arcade Tokens)
Location
Colasanti's
1550 Road 3 East
Kingsville, Ontario