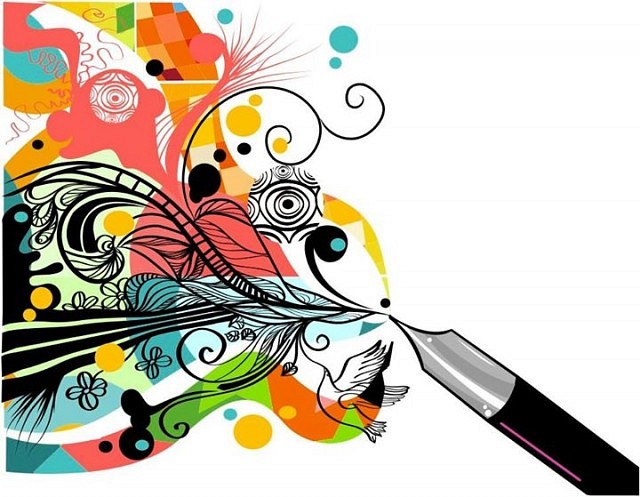 Teen & Pre-teen girls will love this Spring Break Nail & Modeling week of Artistry, new friendships and leadership skills!
Boys will also love the MUSIC Rythm Art Focus!
Mornings they all will enjoy their choice of Artistry & Rhythms with Afternoons in Leadership, Manners, Modeling & Great New Friendships!
The Quest is Discipleship Training to help youth discover their own unique talents, develop them, build confidence and encourage them to practice their new found skills! In a fun, creative, safe environment – everyone is part of the team – and encourages one another!
Instructional lessons include:
Personal Image, Manners, Self Esteem, Fashion Style, Peer Mentorship & Modeling (poise, deportment and choreography)
Investment: $195 includes 5 FULL DAYS of creative, confidence building instruction, lunch, healthy snacks and materials.
~ 5 days Monday thru Friday
Dates: March 16th, 17th, 18th, 19th and 20th 2015
Time: 9:00 am – 5:00 pm Early Drop off and Late pick up available
Table Manners, etiquette, poise, modeling, creative fun with crafts, music, drama activating their leadership skills, and building confidence!
Early Drop off available from 8:00 am $15 additional for the week or $5 per morning early drop off.
Late pick up available until 6:00 pm $15 additional for the week or $5 per day late pick up.
Call today for more info 226-787-3328
$195 for Monday – Friday
Location
The Water's Edge Event Centre
2879 Riverside Drive East
Windsor, Ontario