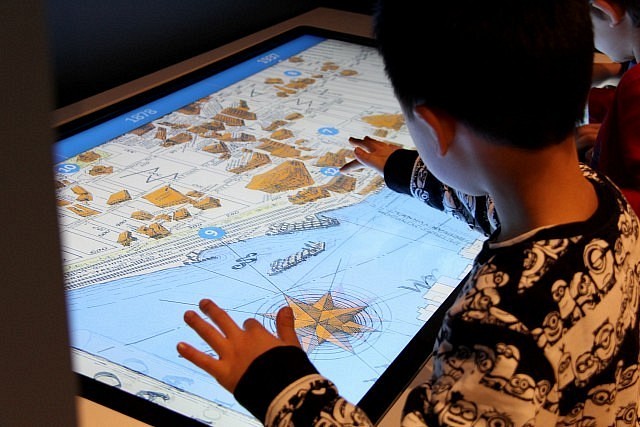 Tuesday to Saturday, 10am to 5pm. Sunday, 11am to 5pm.
Museum Windsor's exciting new Chimczuk Museum invites you to a March Break week filled with discovery, exploration, interactive activities and more. Each day, during regular hours of operation, guests will have a chance to:
•Discover the newly-opened Chimczuk Museum and its incredible exhibits.
•Enjoy interactive spaces where History is Hands-On!
•Create your own beautiful Japanese Origami.
•Take a Family-Friendly Guided Tour of the museum at 11AM and 1PM each day.
•Visit the Maison François Baby House (254 Pitt Street West – admission to this site is free) to explore the new exhibits "Windsor's French Roots", "Windsor and the War of 1812" and "Windsor and the 1838 Rebellion".
Location
The Chimczuk Museum
401 Riverside Drive West
Windsor, Ontario