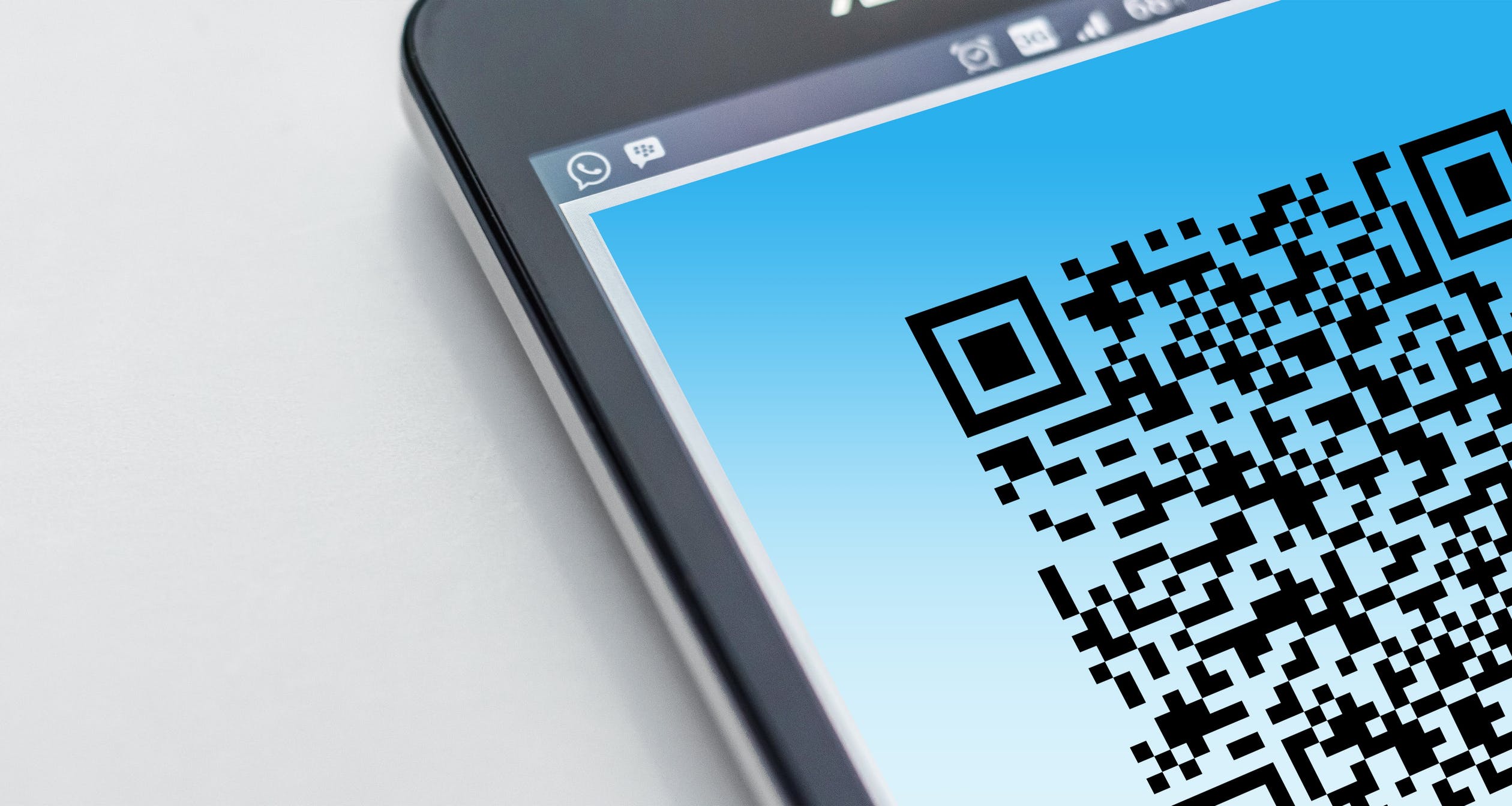 Ever wondered how QR codes work?
Ever wanted to make an accessory hiding a secret message?
In this workshop, participants will encode a message of their choosing (either in plaintext, or with a cryptographic cypher) onto a QR code; then cut it out in a shape of their choosing.
Learn how to use CO2 Laser Cutter/Engraver in this project!
Form factor options:
1- Keychain
2- Credit Card
3- Coaster / Plaque
Materials and Pizza will be provided.
Space is limited. Register now!
Location
EPIC Industrial Hub, Ed Lumley Centre for Engineering and Innovation (CEI) Room 1133
401 Sunset Avenue
Windsor, Ontario