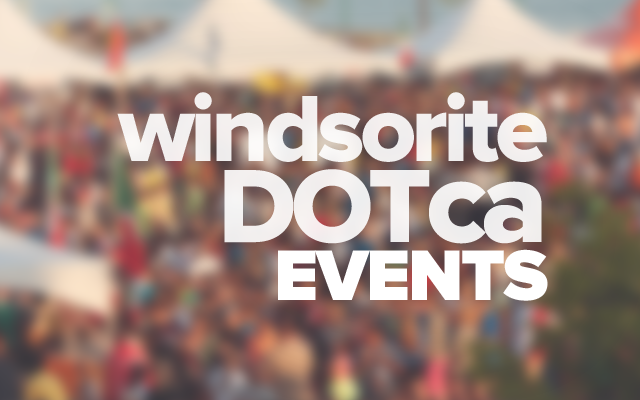 Make a Shaving Horse
Friday, May 26, 9:30 a.m. to 5:30 p.m.
Fee: $95
Call to Register: 519-966-4100
What is a shaving horse, you ask? It's a wooden bench with a simple foot-activated wooden vise located at one end, and it is primarily used for shaving spindles. Because the horse keeps the workpiece secured, both hands are free to hold a drawknife. It is a perfect solution for holding round stock. Abe Elias will teach you how to make, and use, your own traditional woodworking aid. All tools and materials provided.
Light Lunch included.
Location
Lee Valley Tools
3009 Howard Ave
Windsor, Ontario